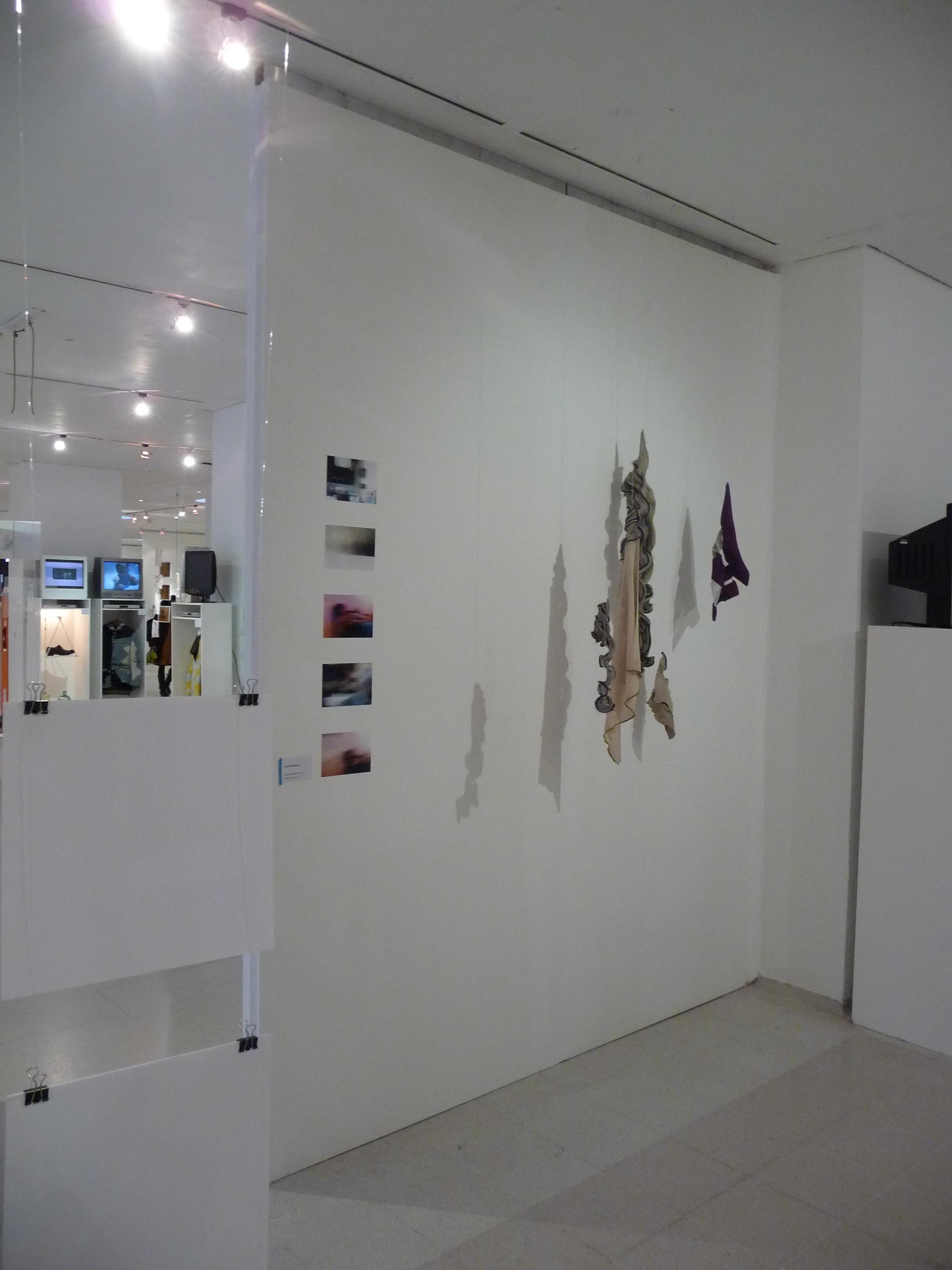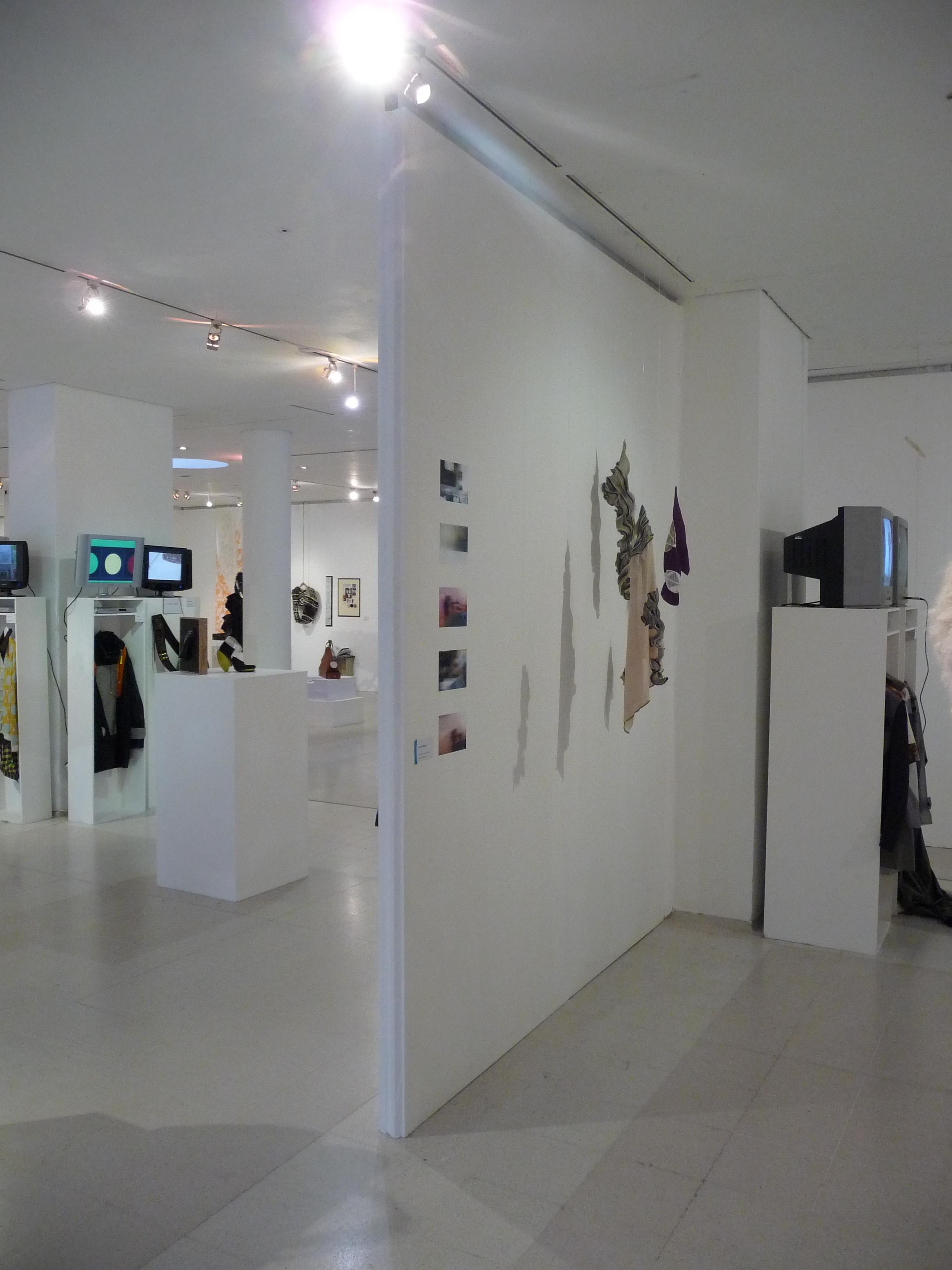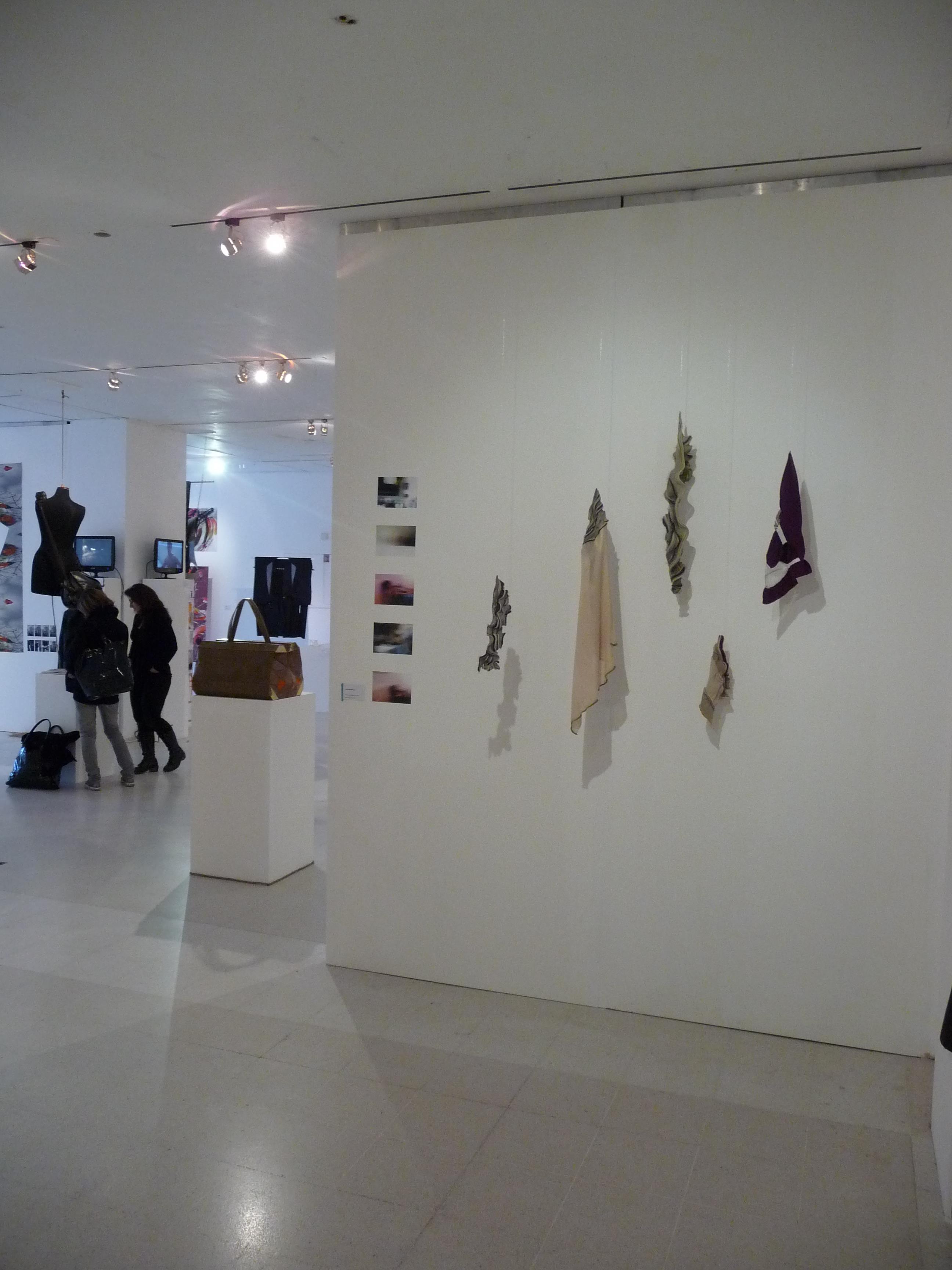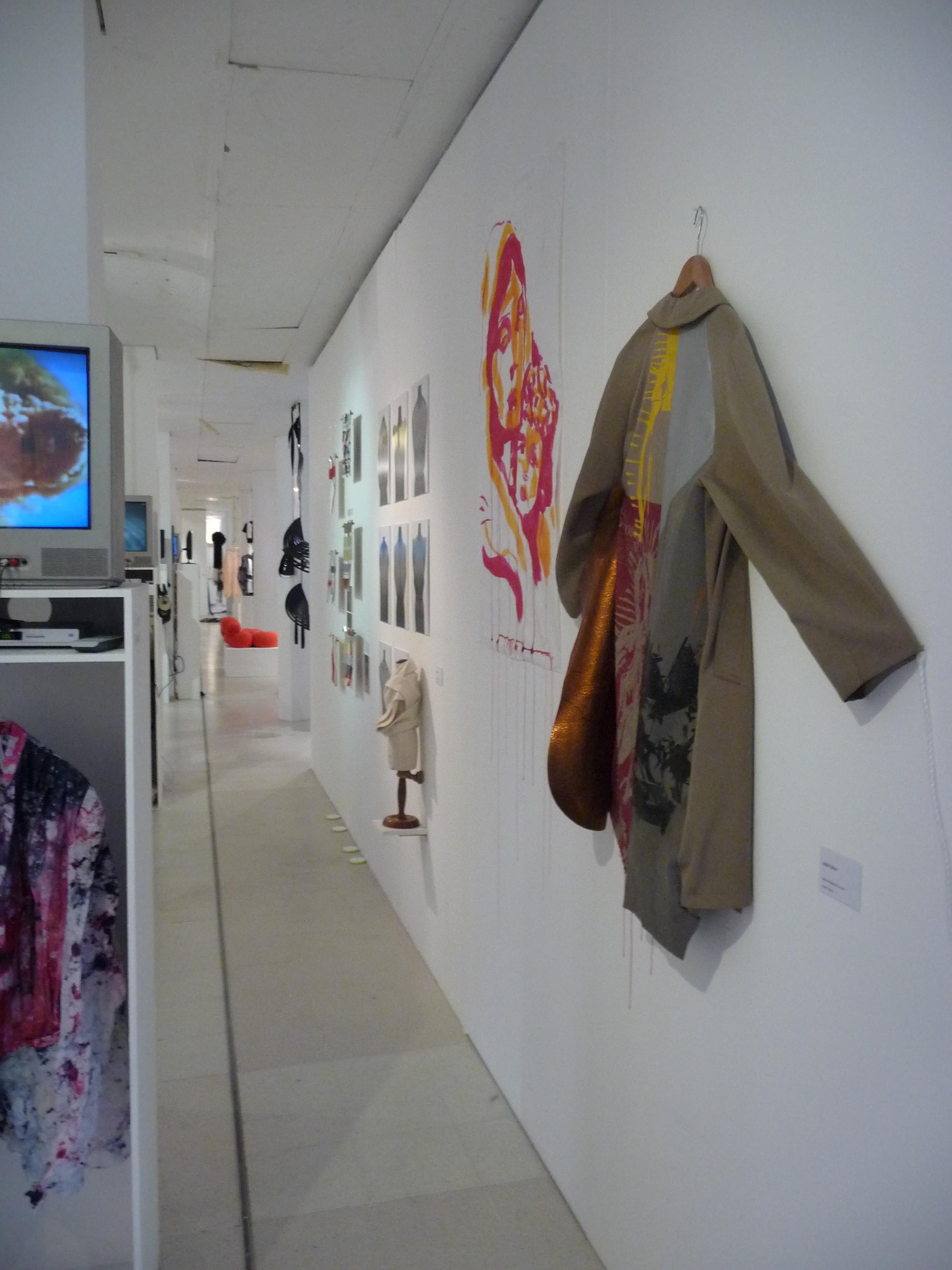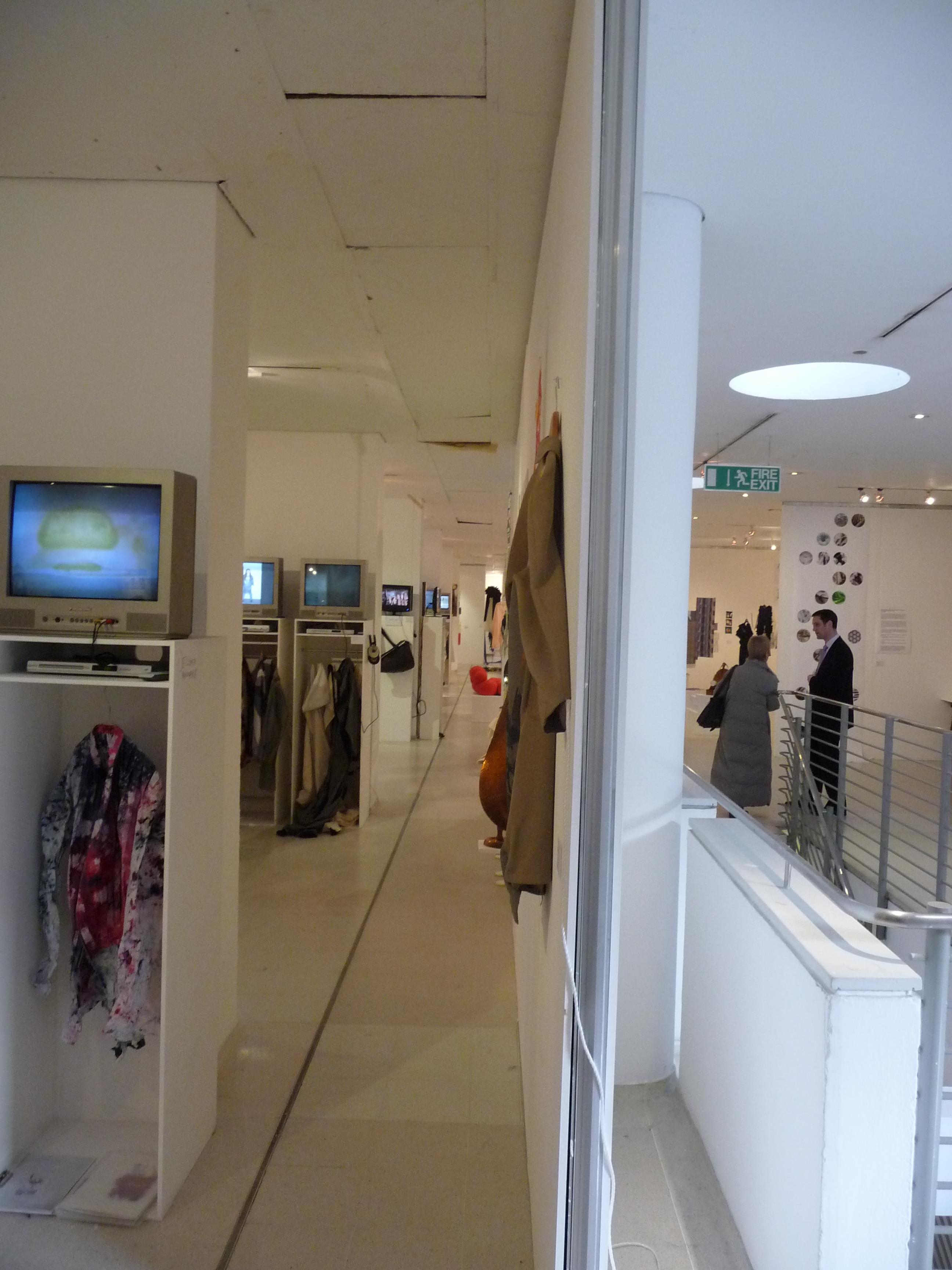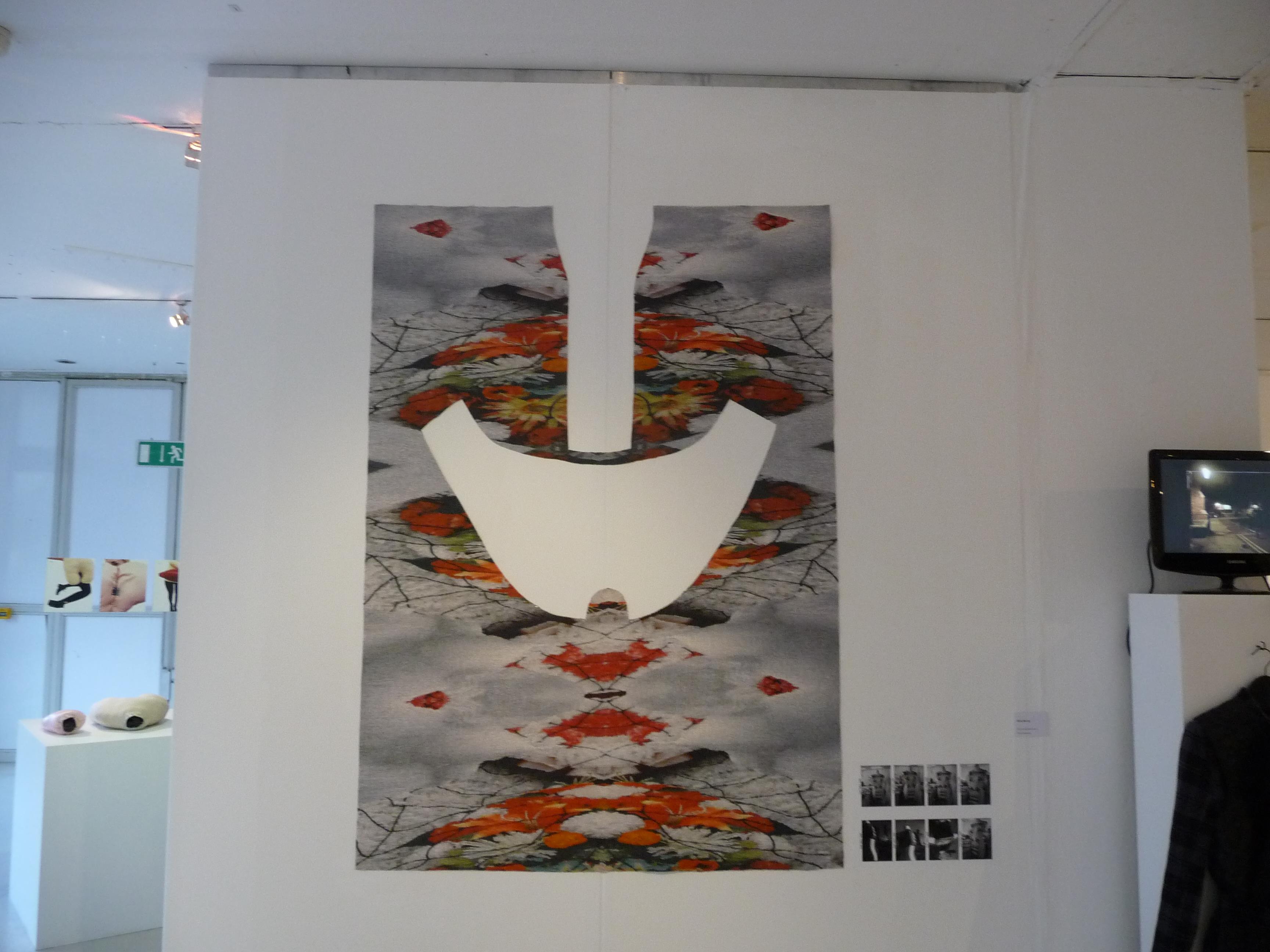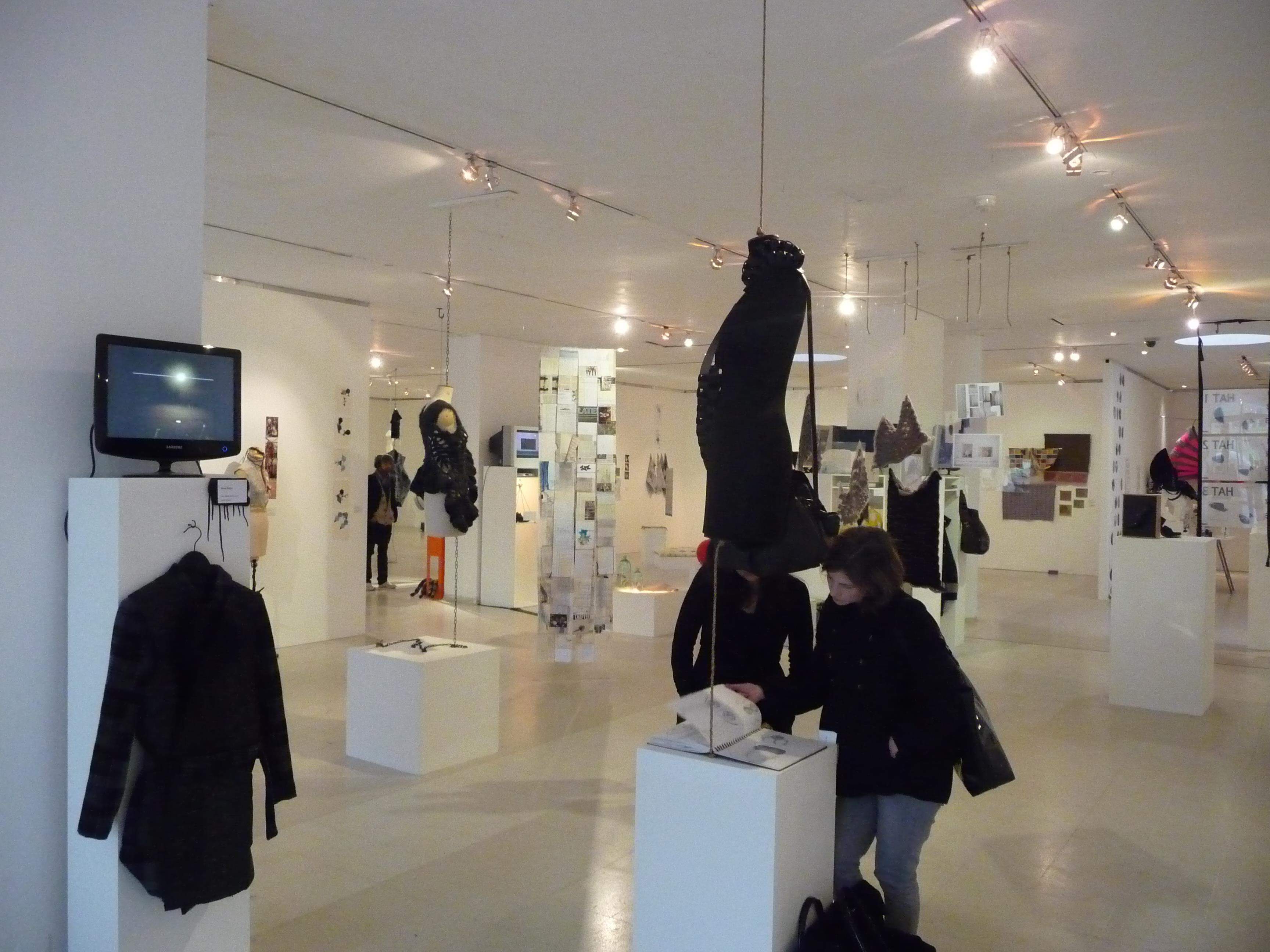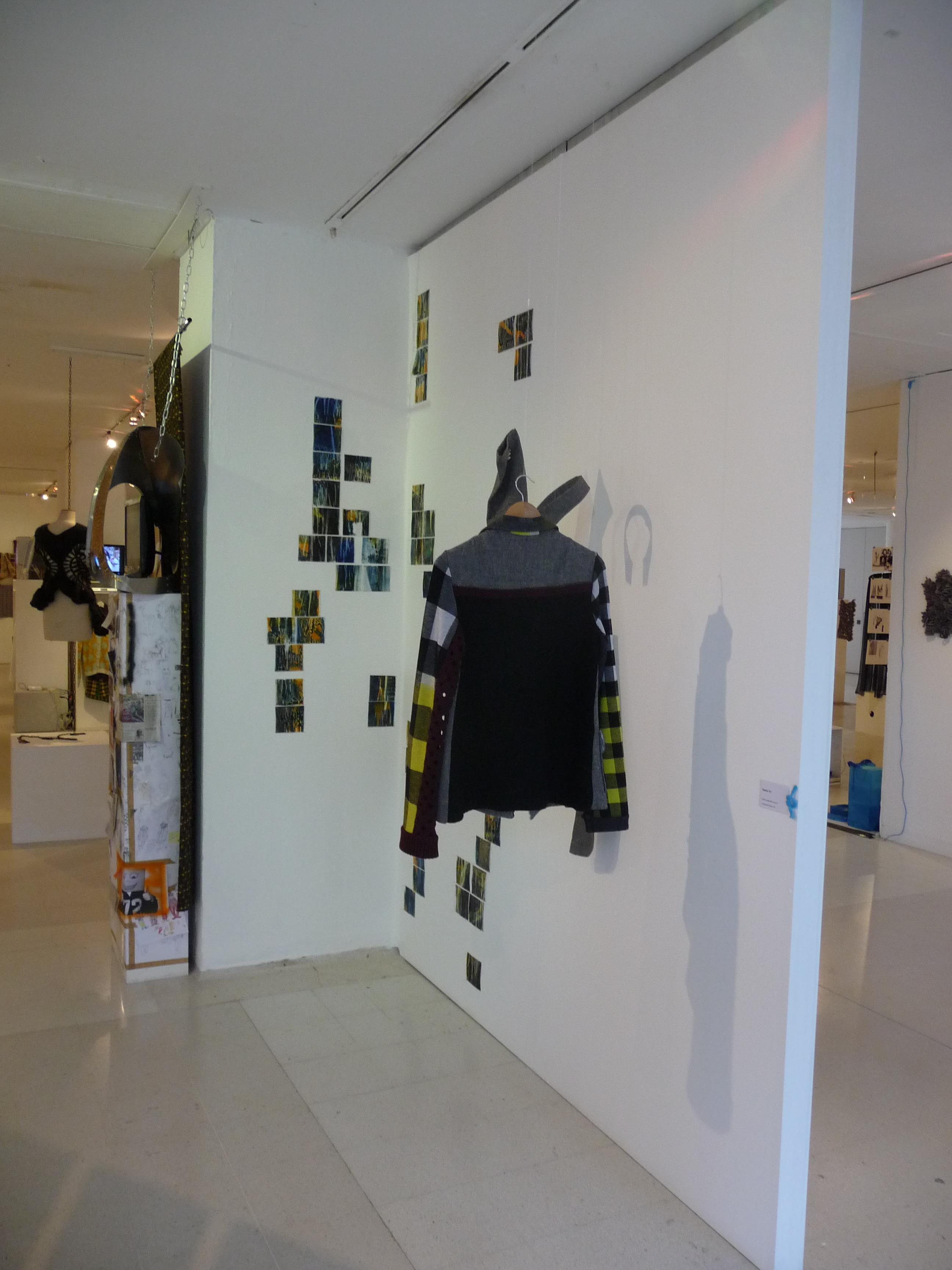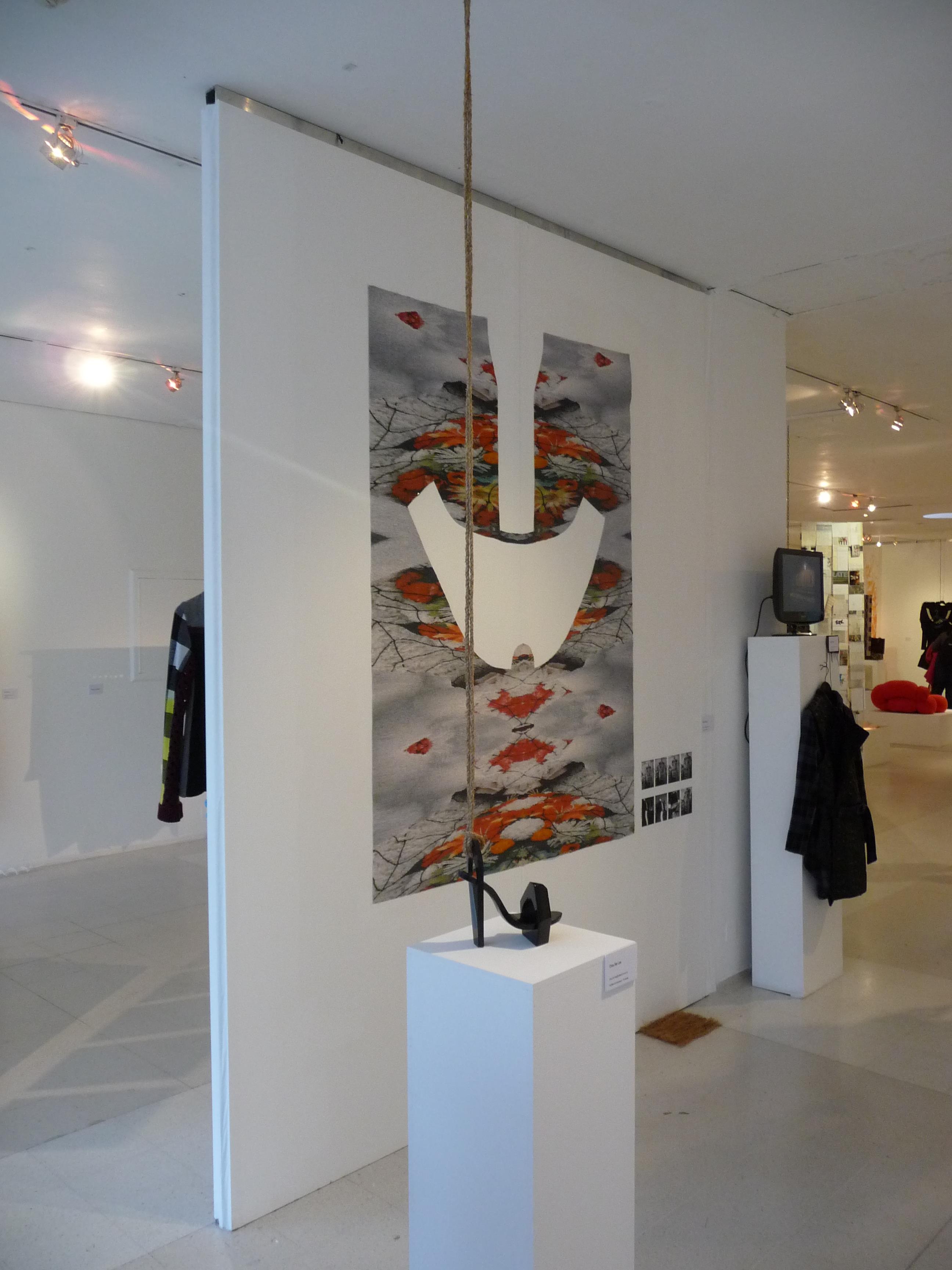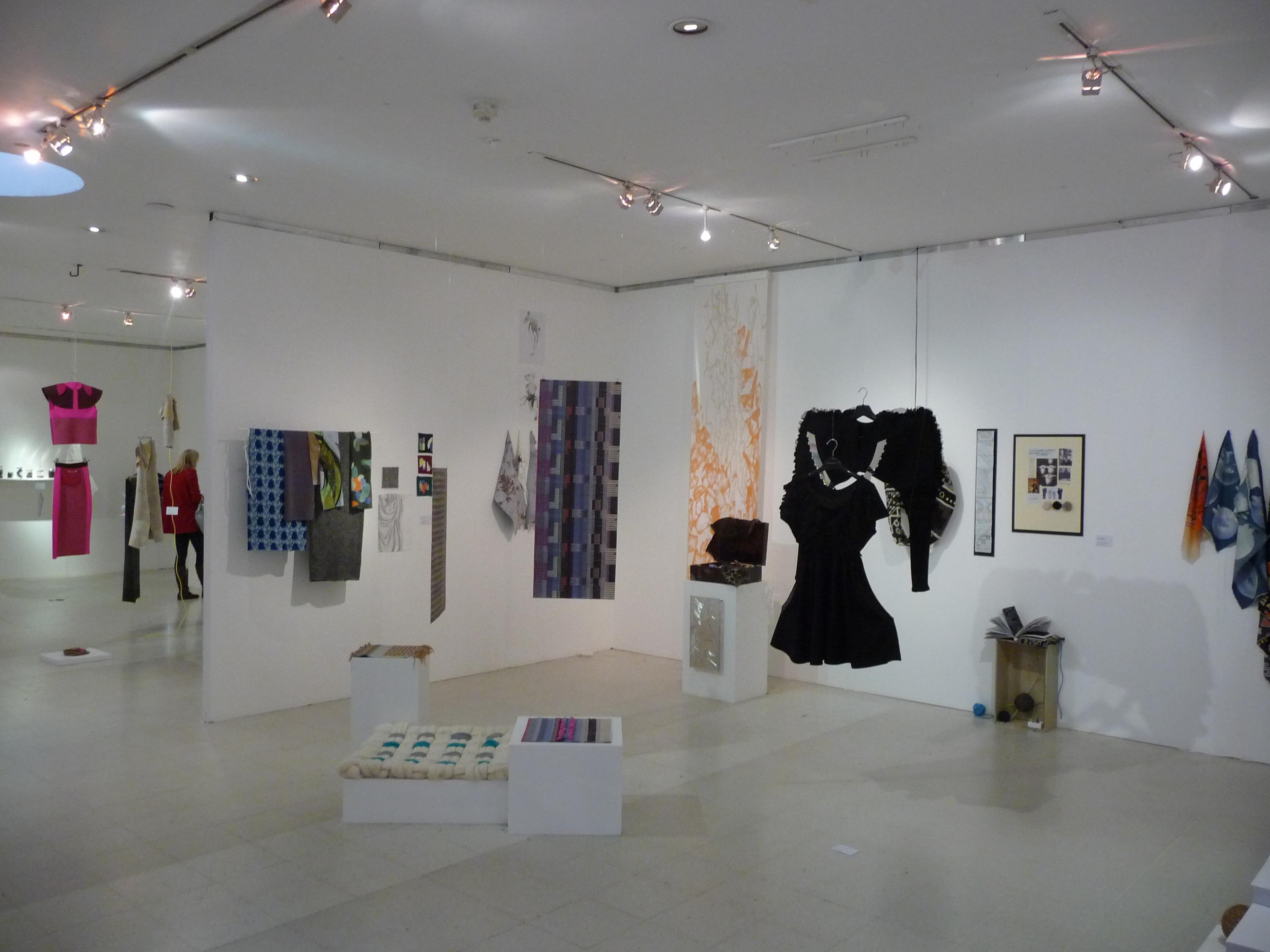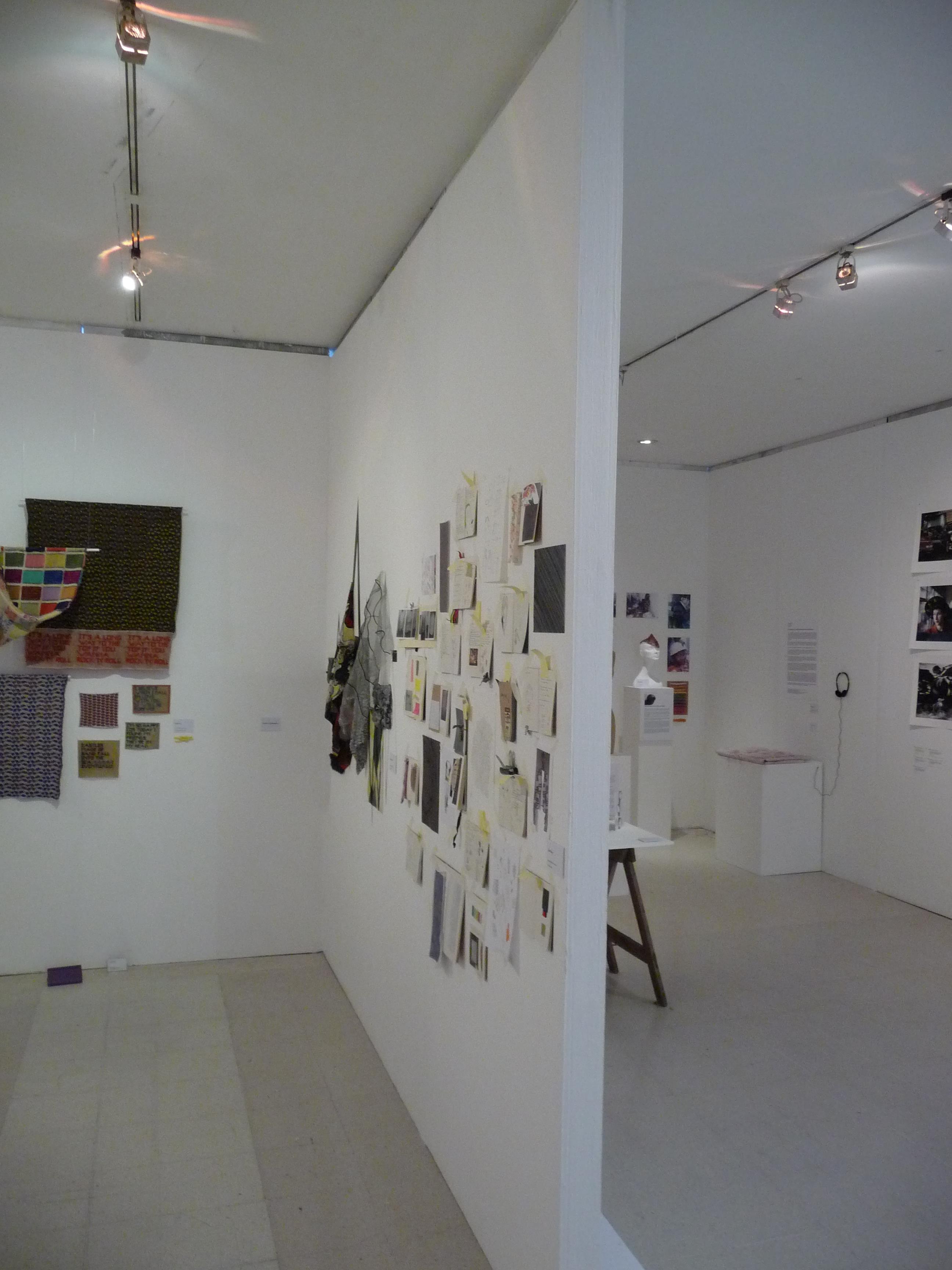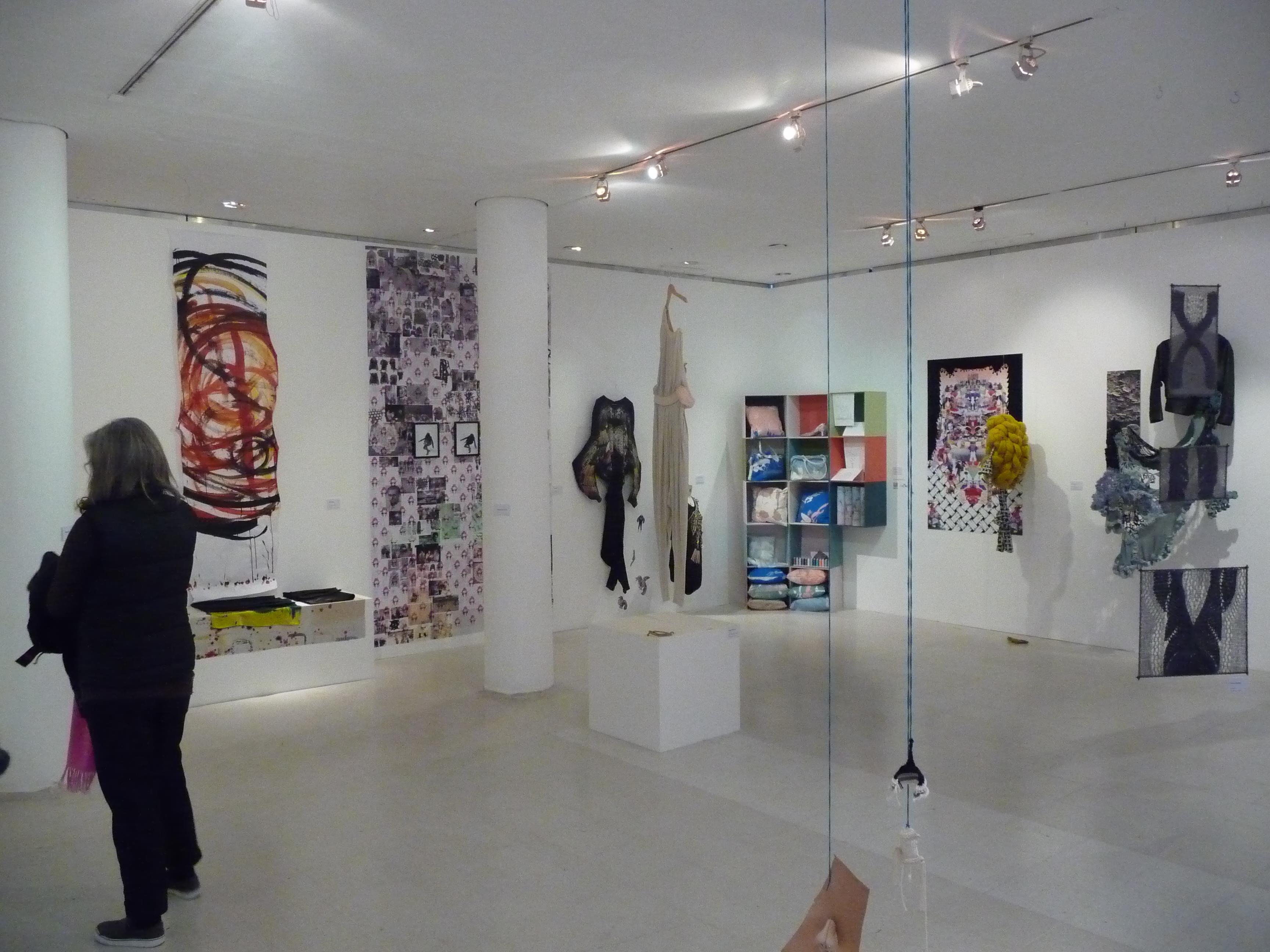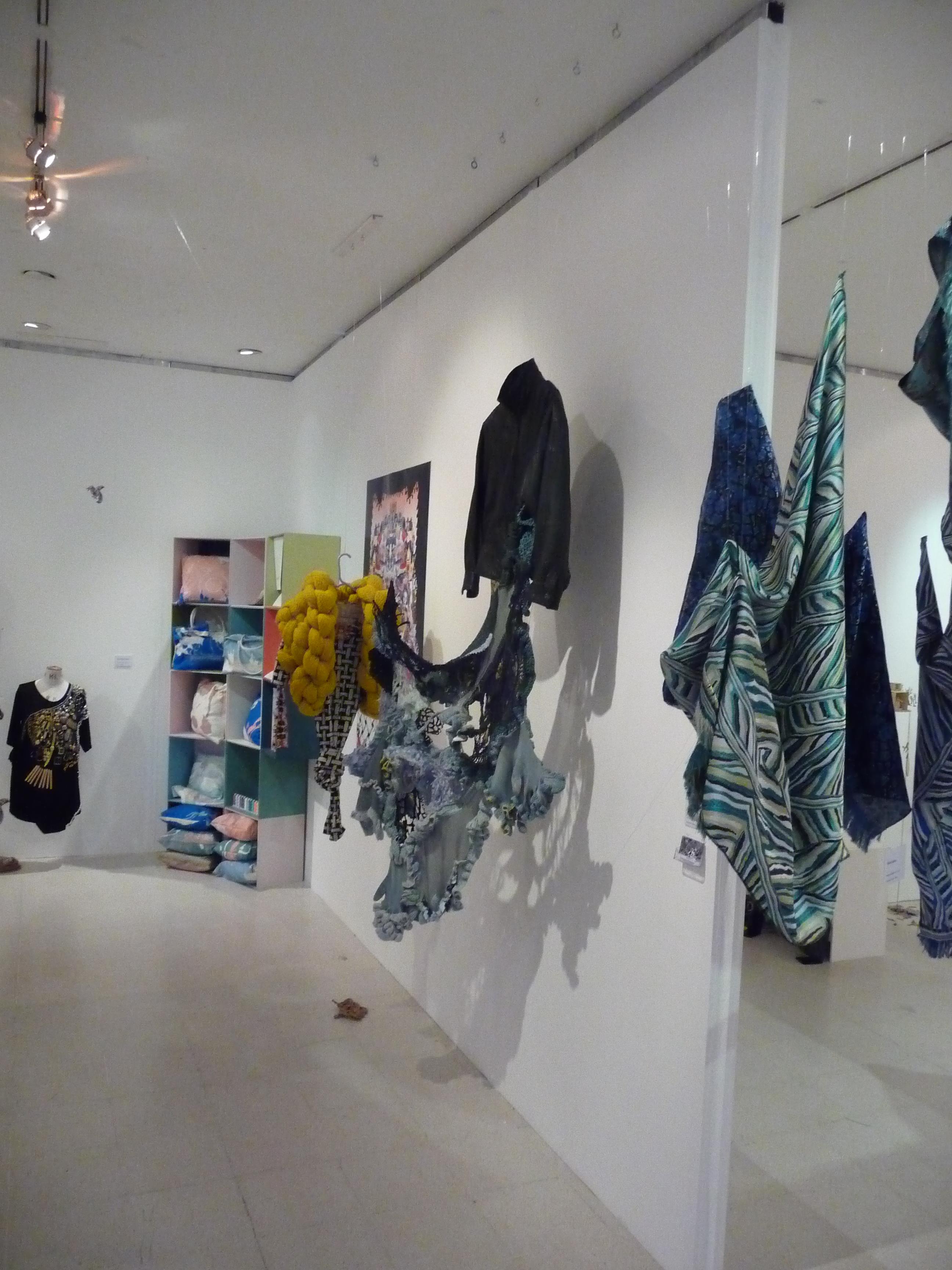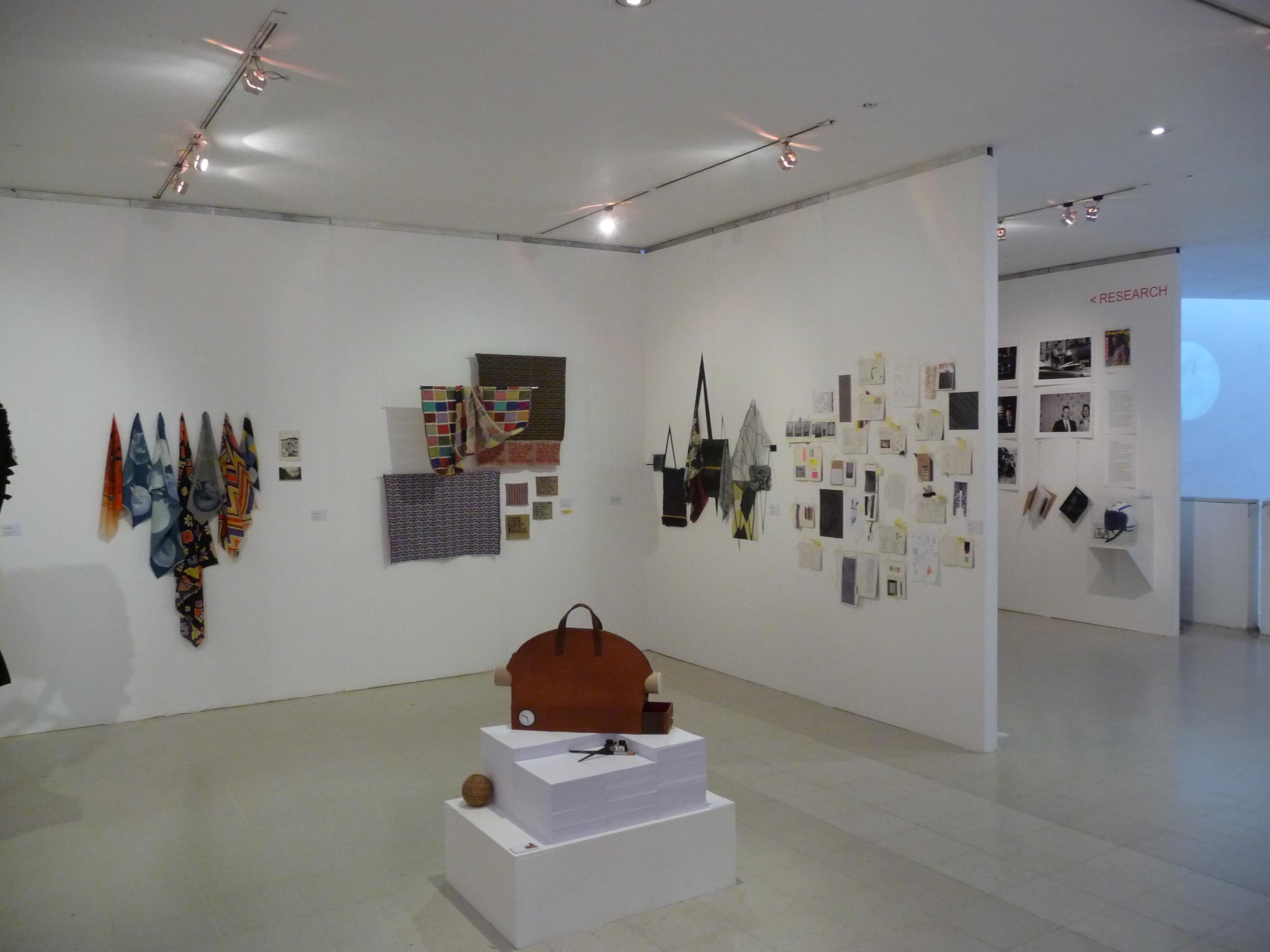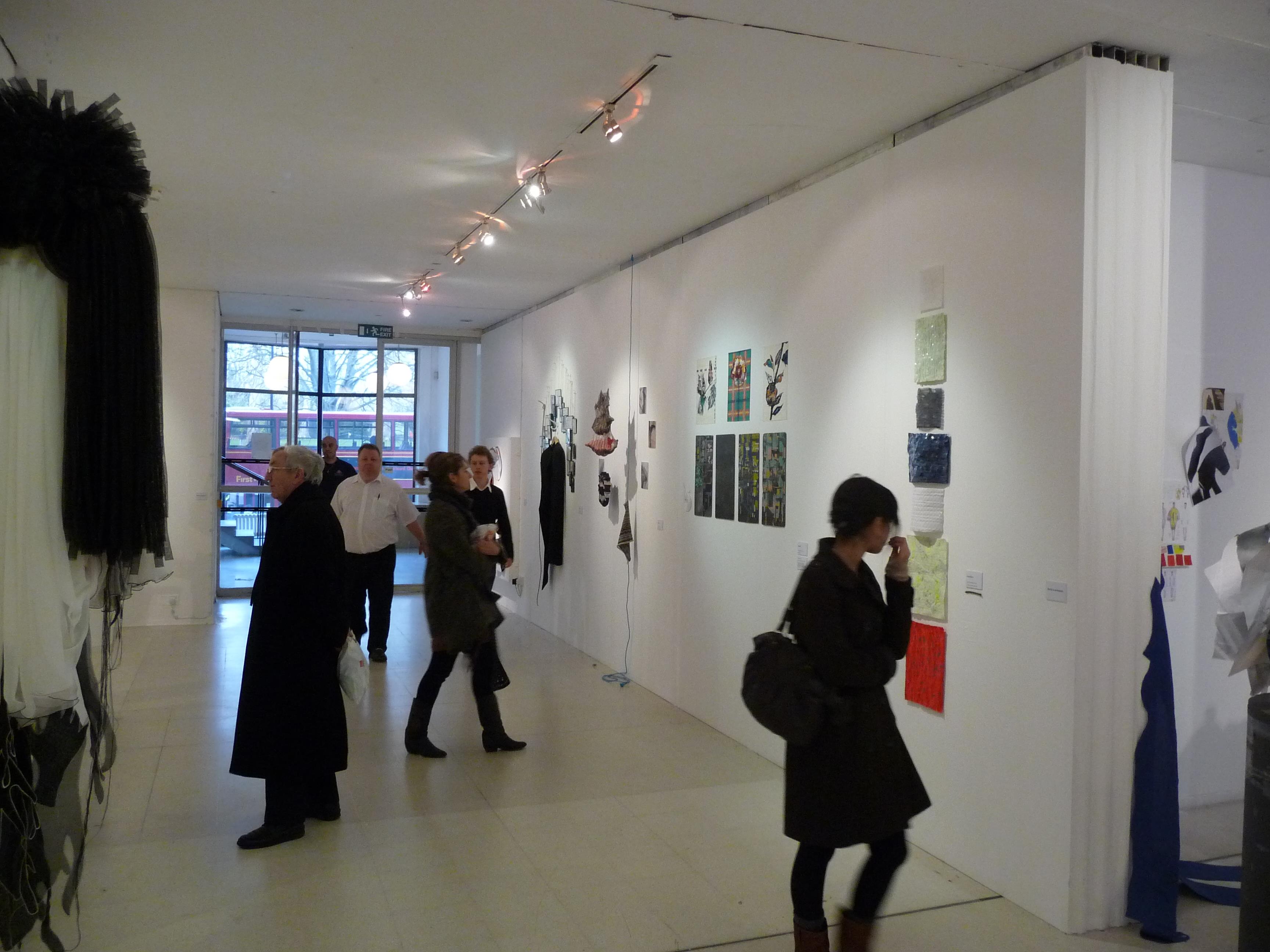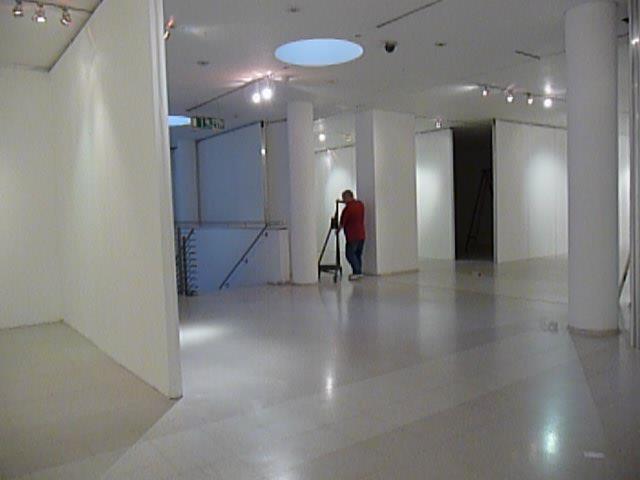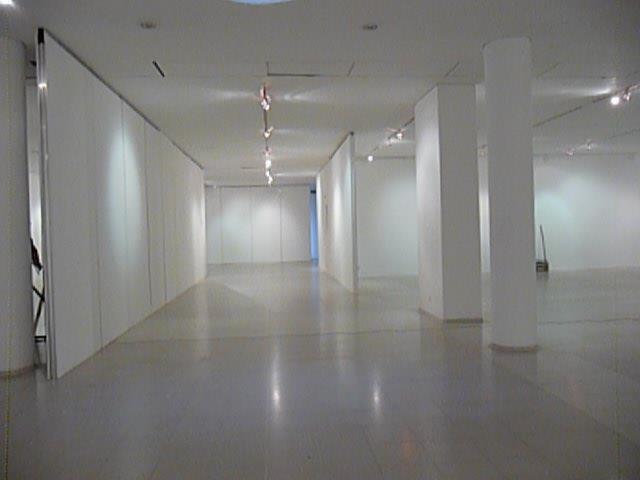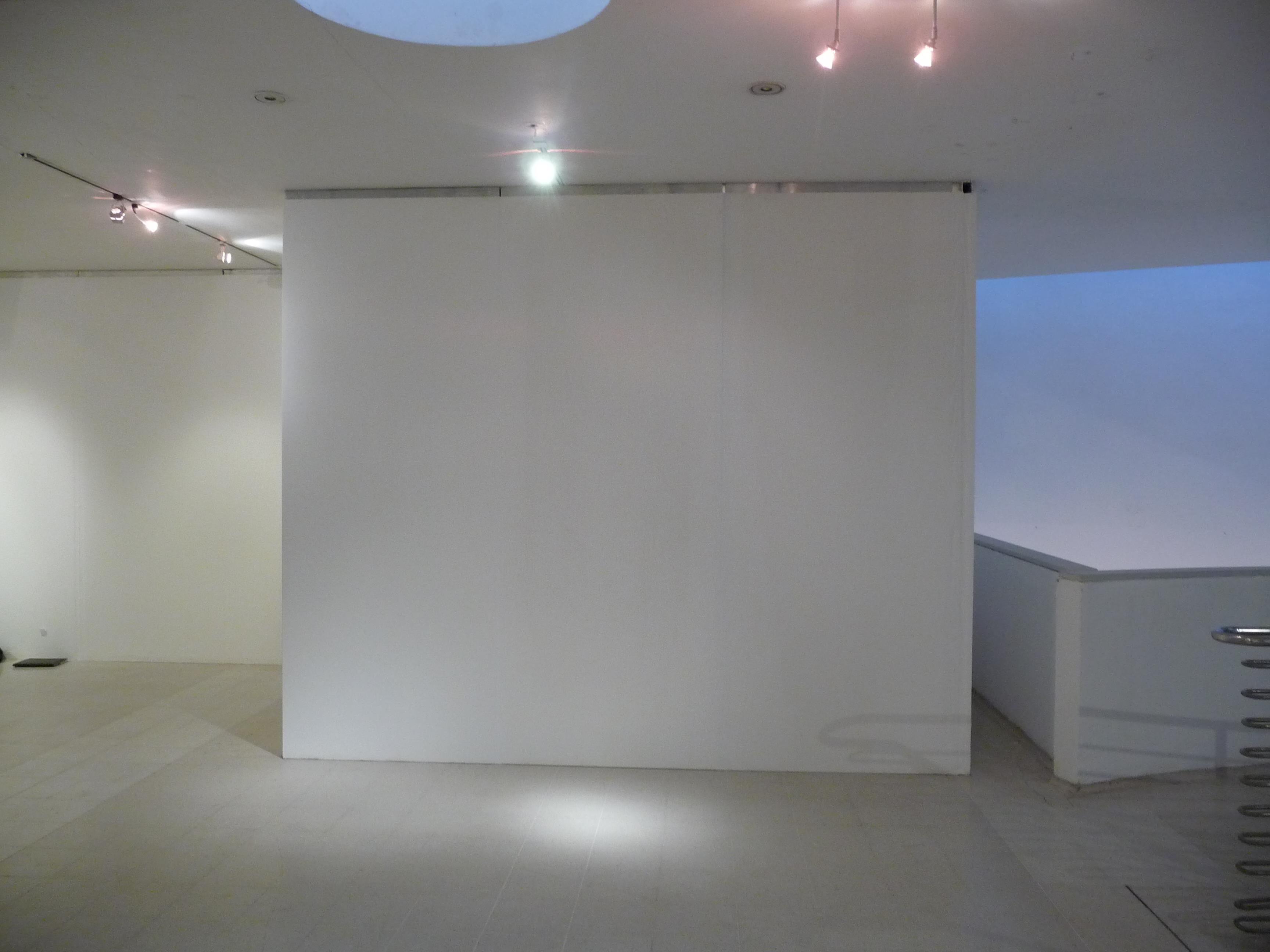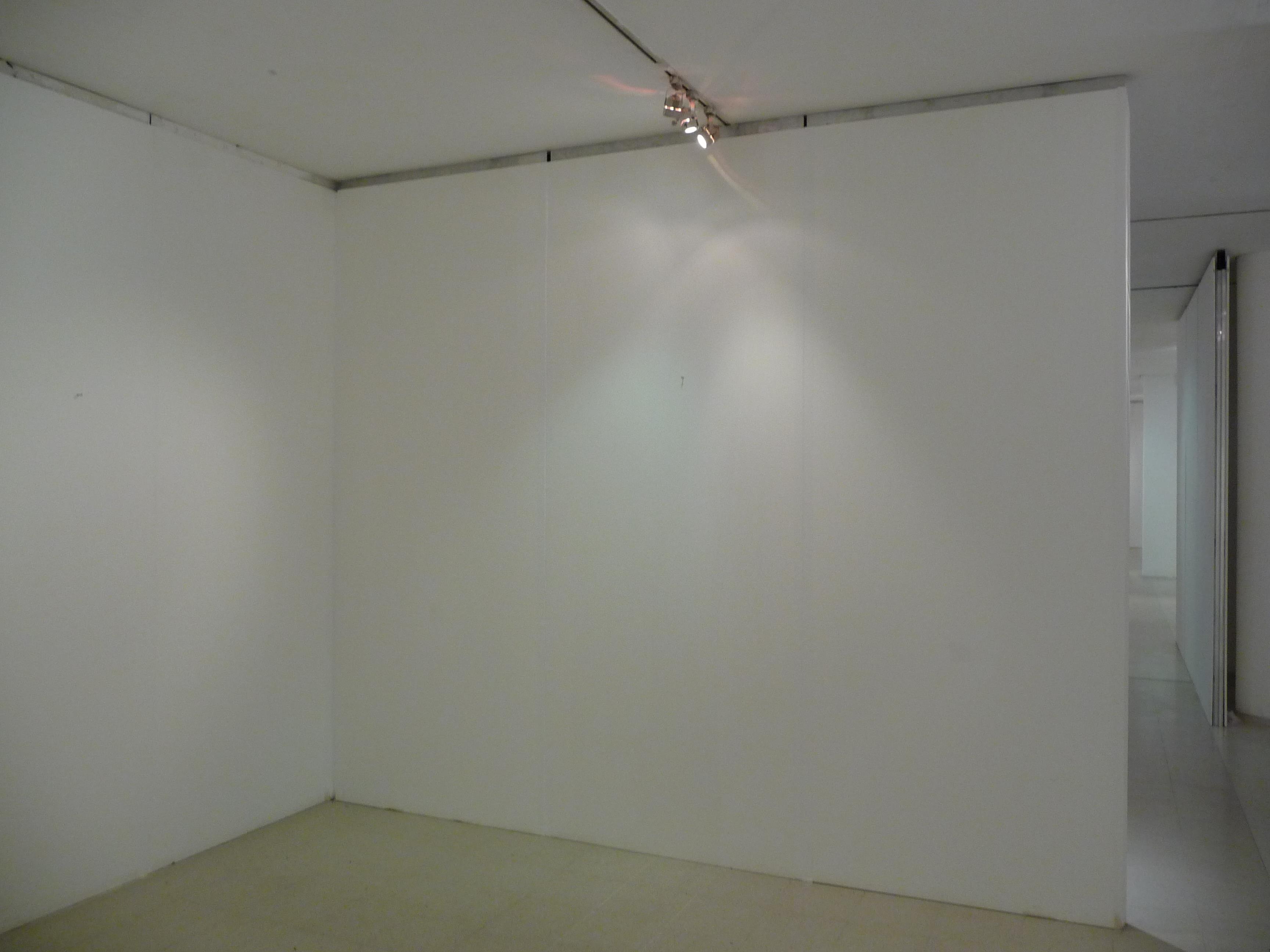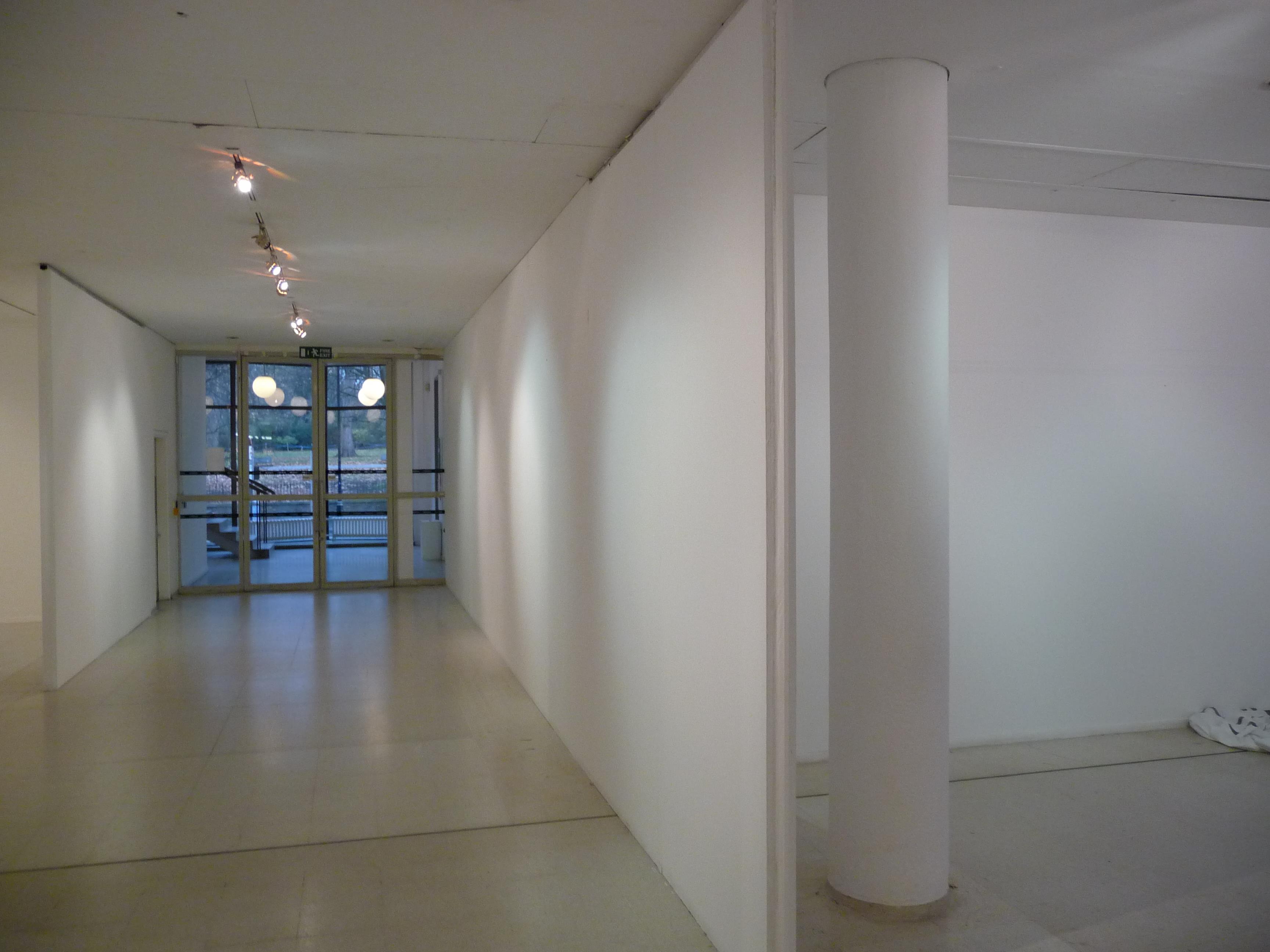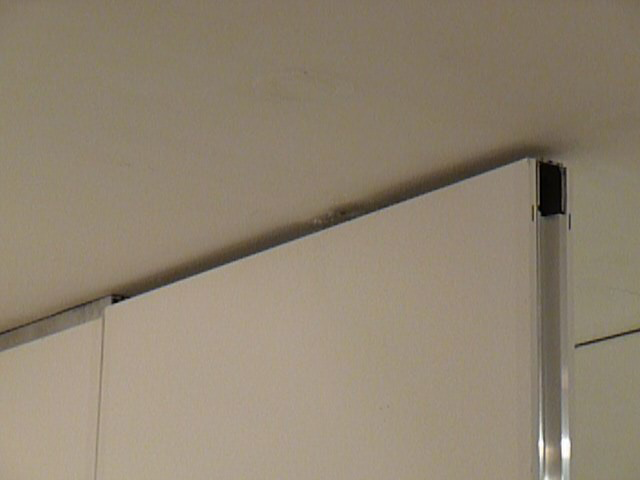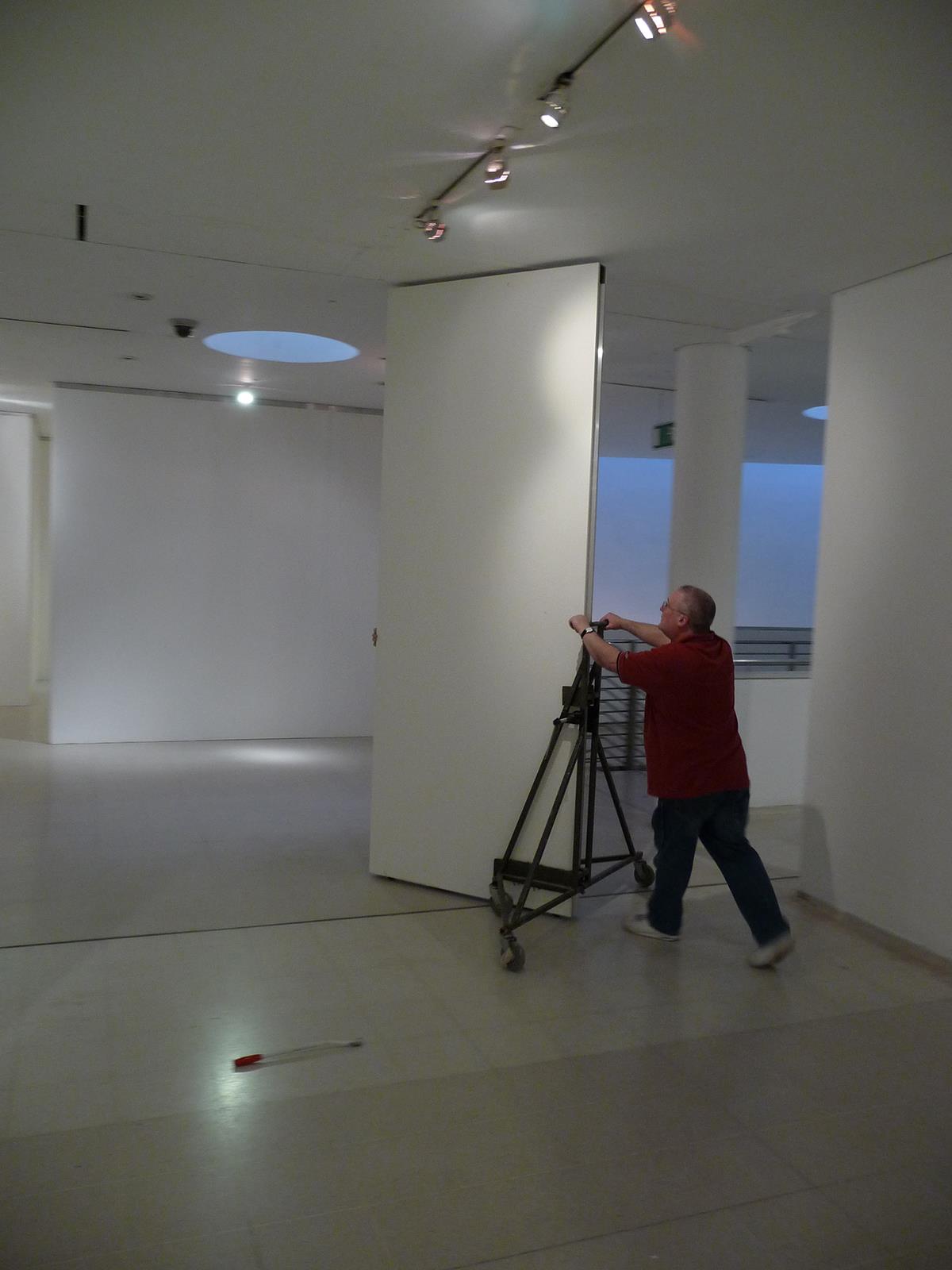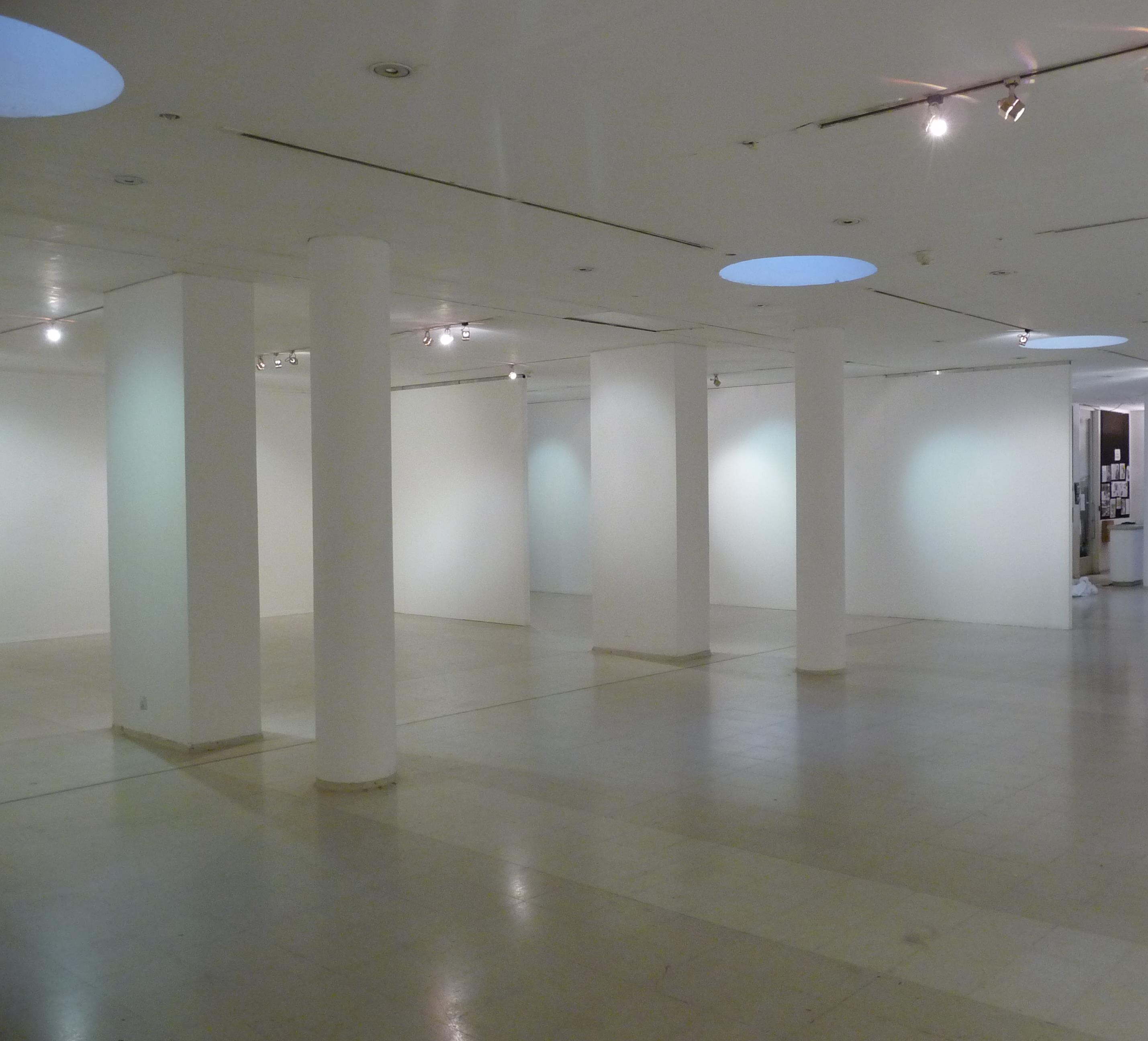 The galleries of the Royal College of Art in London are home to a lively programme of constantly changing exhibitions and events such as art fairs, private views and presentations, thus requiring different gallery layouts on a regular basis.

In the Henry Moore Gallery for instance, which benefits from excellent natural light, the Panelock panels greatly increase the display hanging space and perfectly compliment the terrazzo floor, creating a versatile white space which is capable of being divided into intimate areas and which is very popular for premier parties, award ceremonies and product launches.

Panelock Gallery Display System 600 has been used extensively throughout the galleries and allows the College to sub divide or open up their spaces as the occasion requires.Exhibits are drawn from many genres and may be of differing shapes, sizes, and weights. The flexibility of System 600 enables the exhibits to be displayed in the most sympathetic and informative way. The panels, which lock securely between floor and ceiling, provide an elegant, clean, unobtrusive backdrop to exhibitions, unencumbered by fixings, and yet are robust and safe enough to withstand the daily knocks associated with the close proximity of students and the general public.

The panels are expertly manoeuvred around the galleries, utilising the purpose designed Panelock trolley, by the skilful team of in-house technicians.