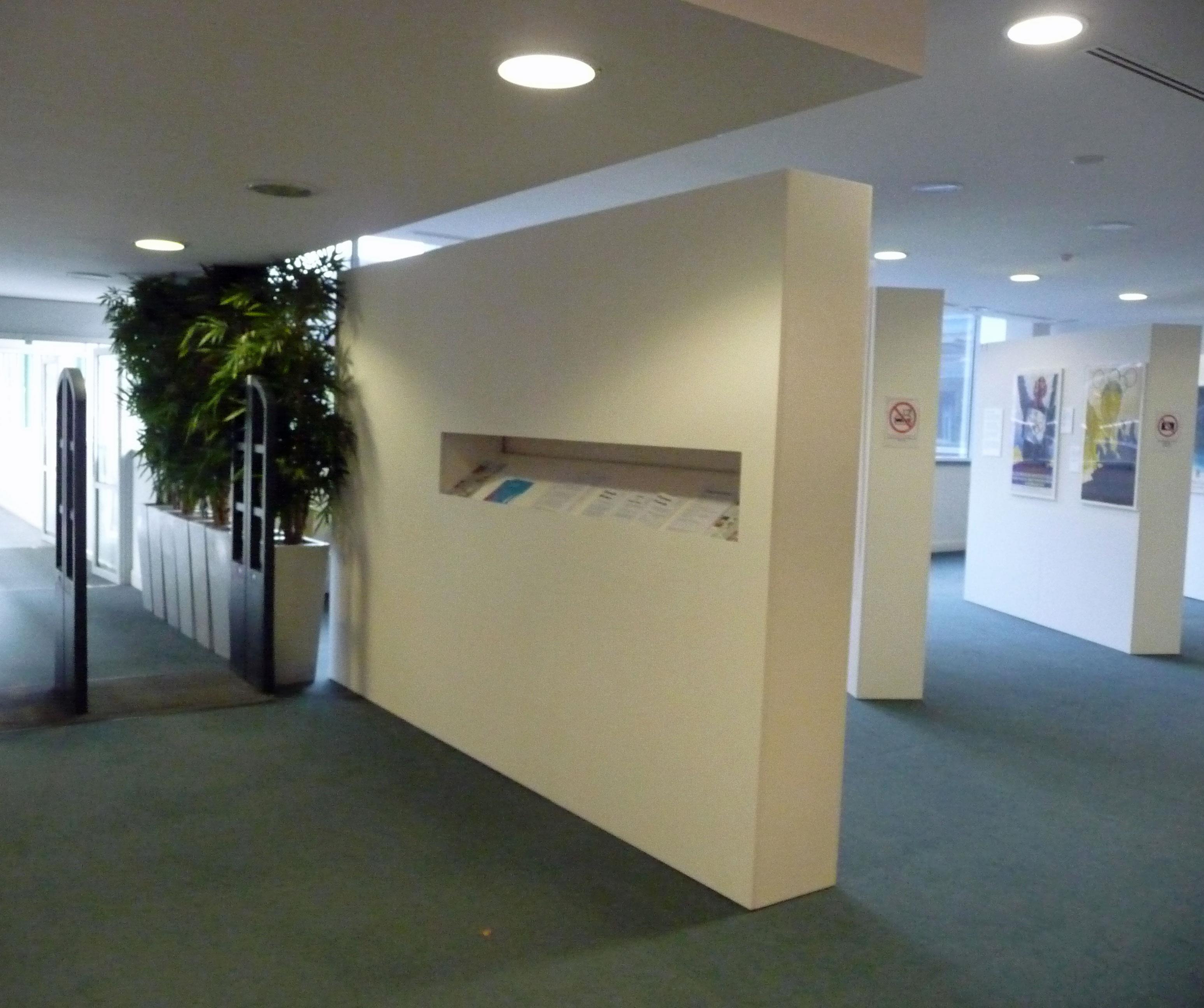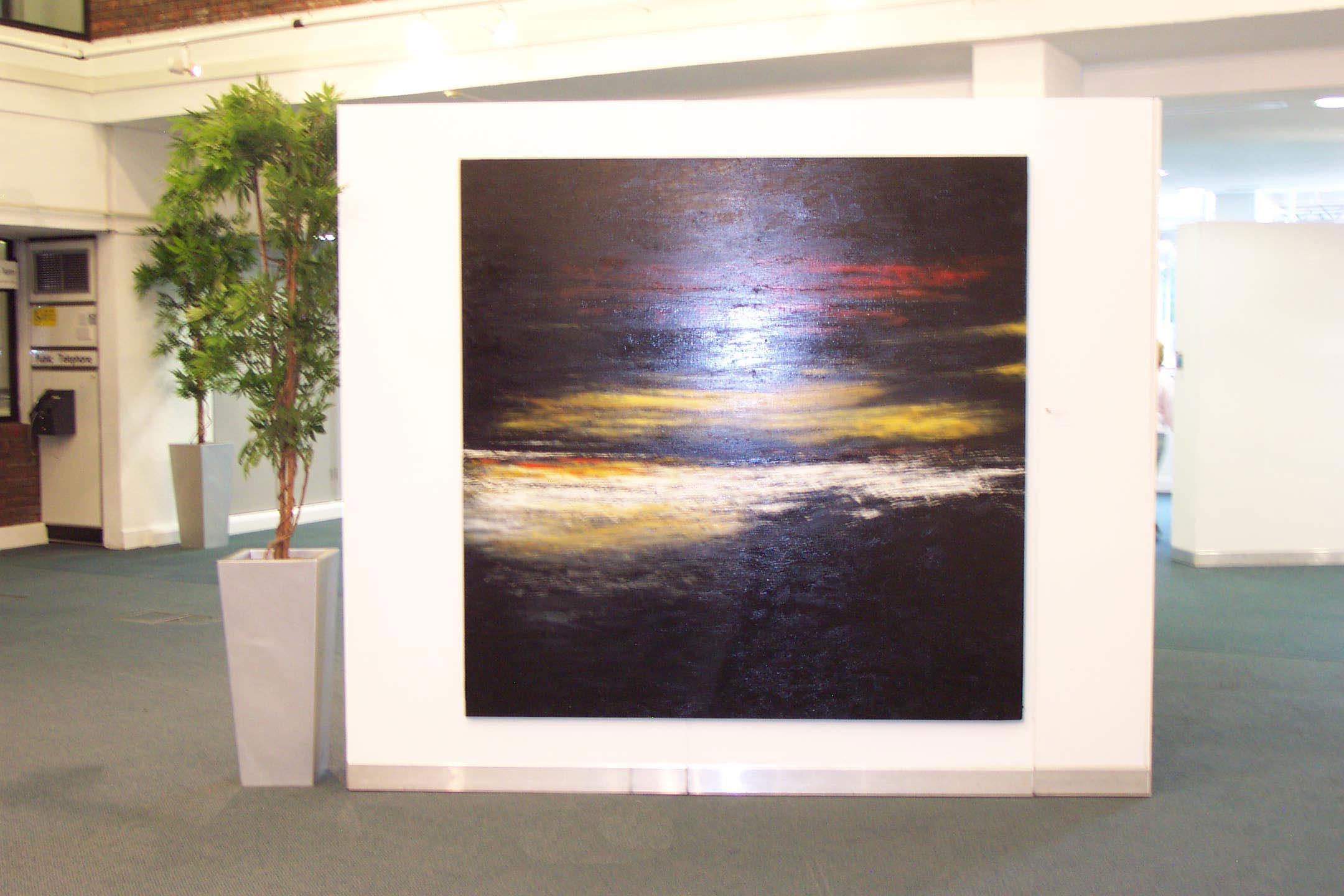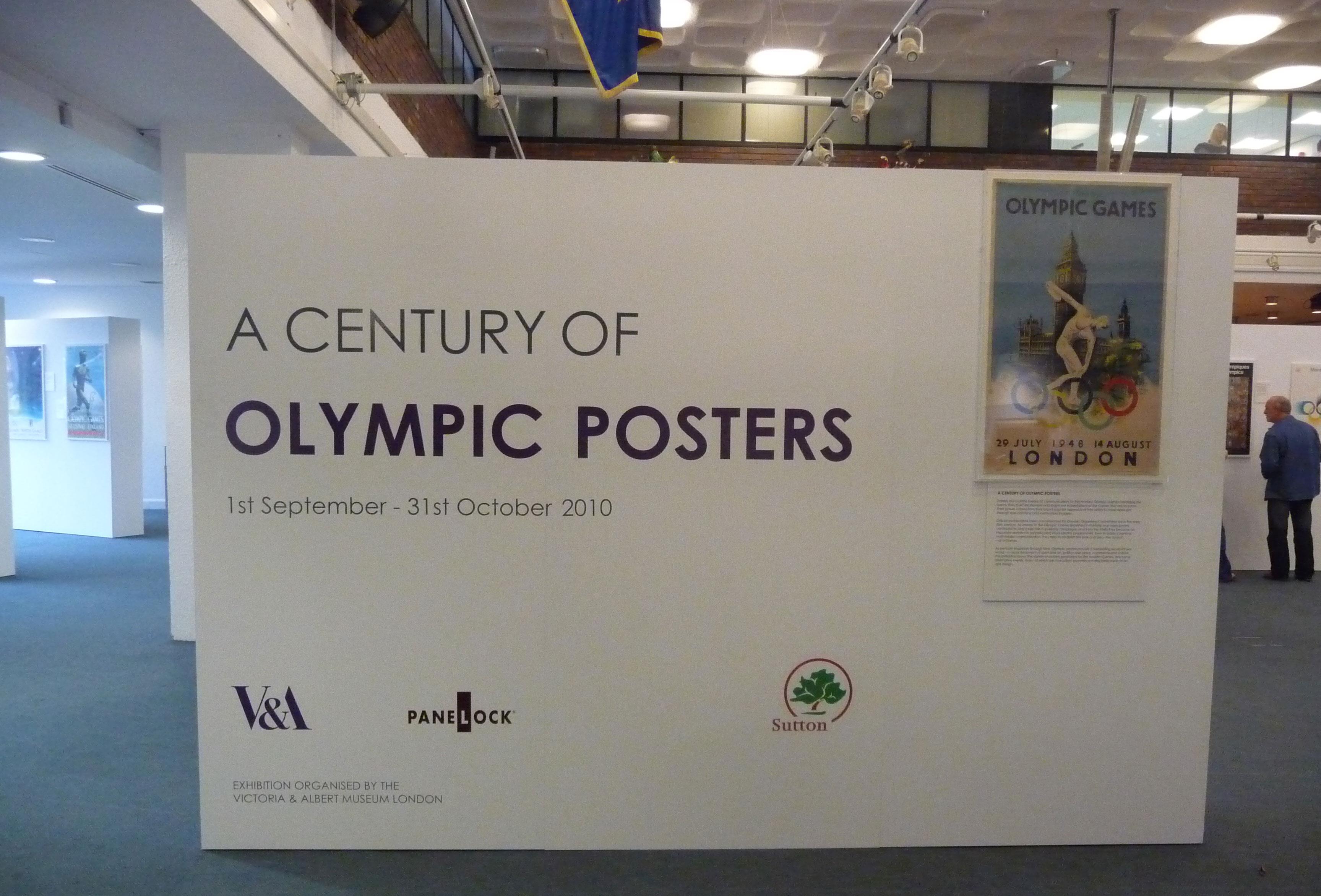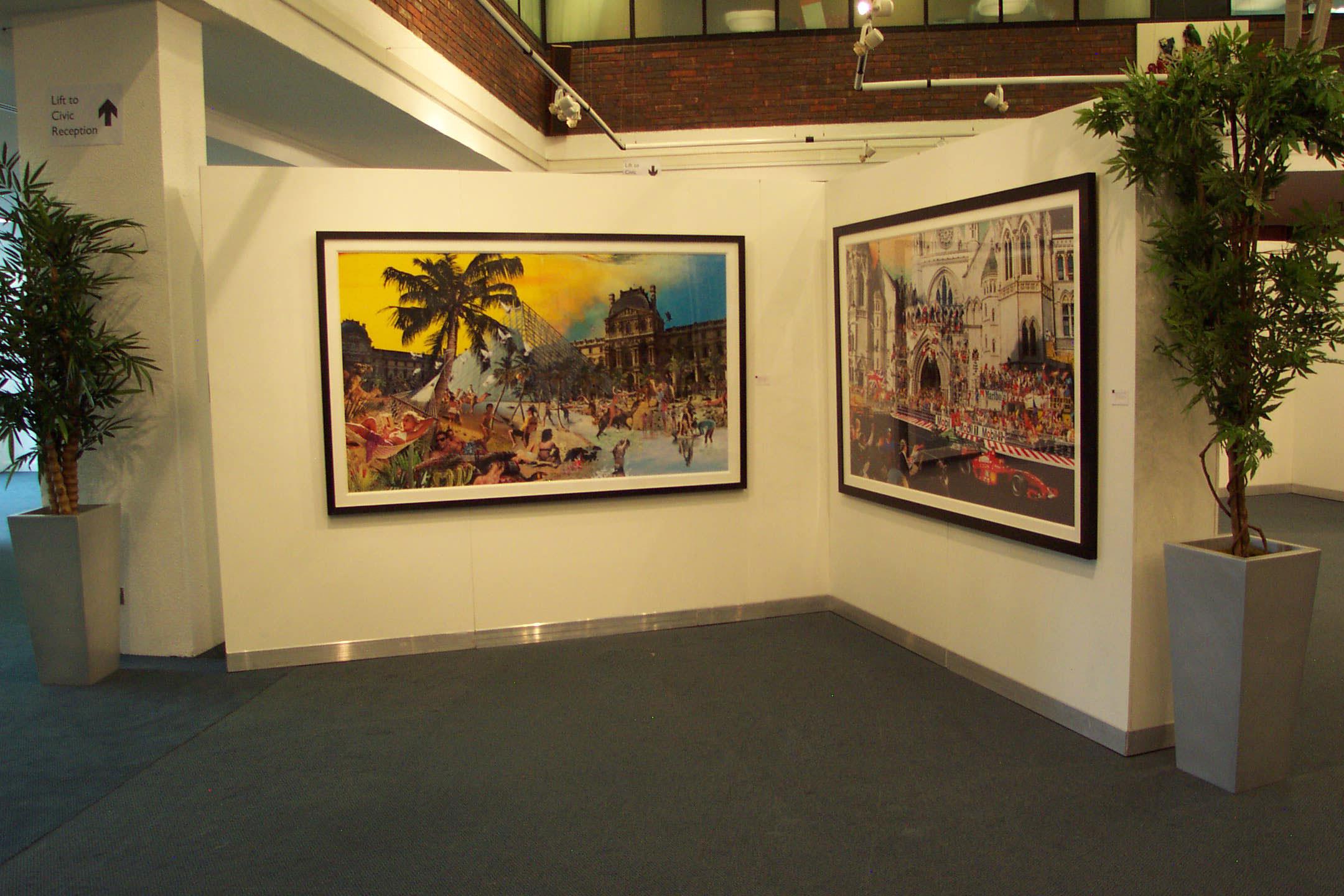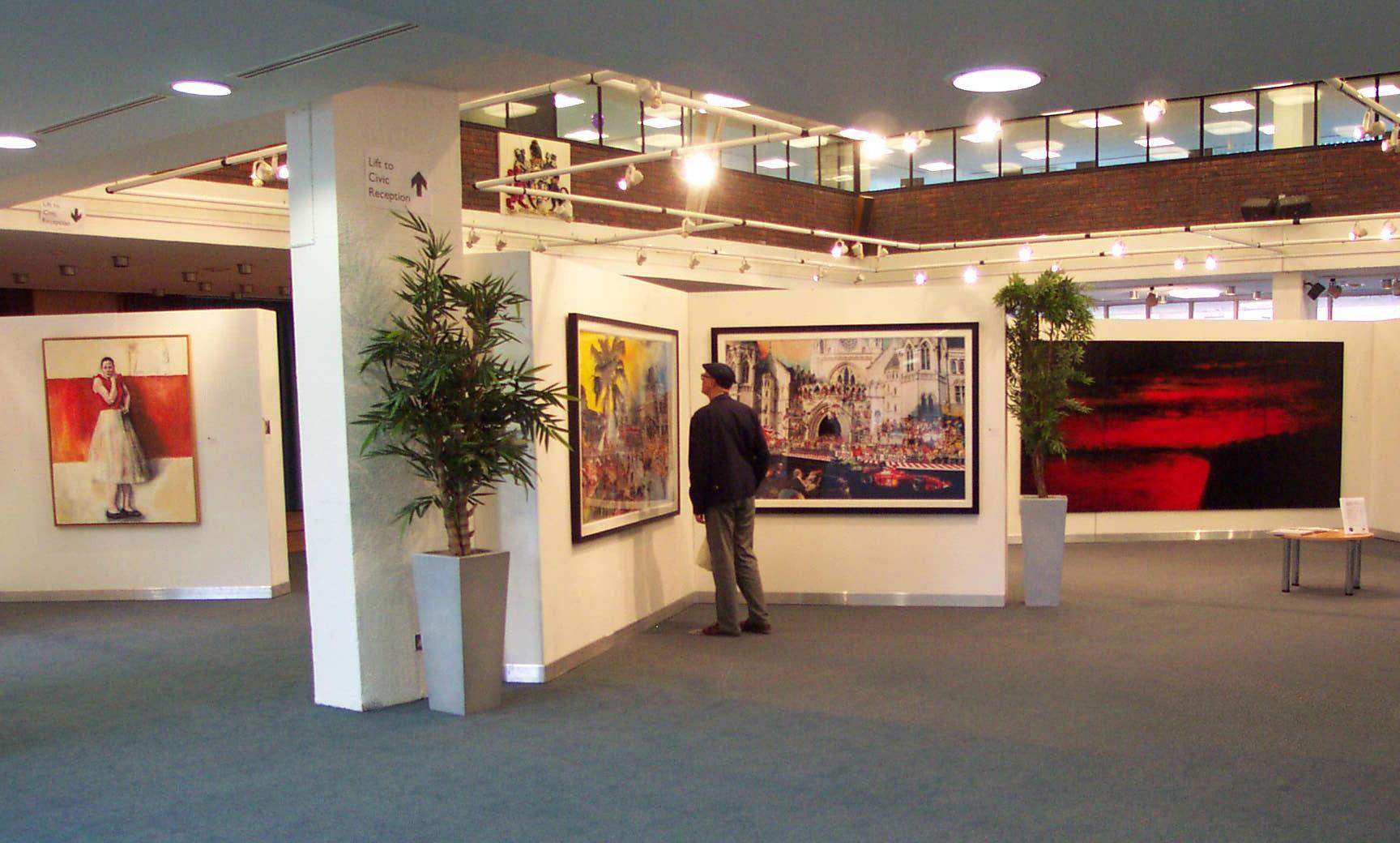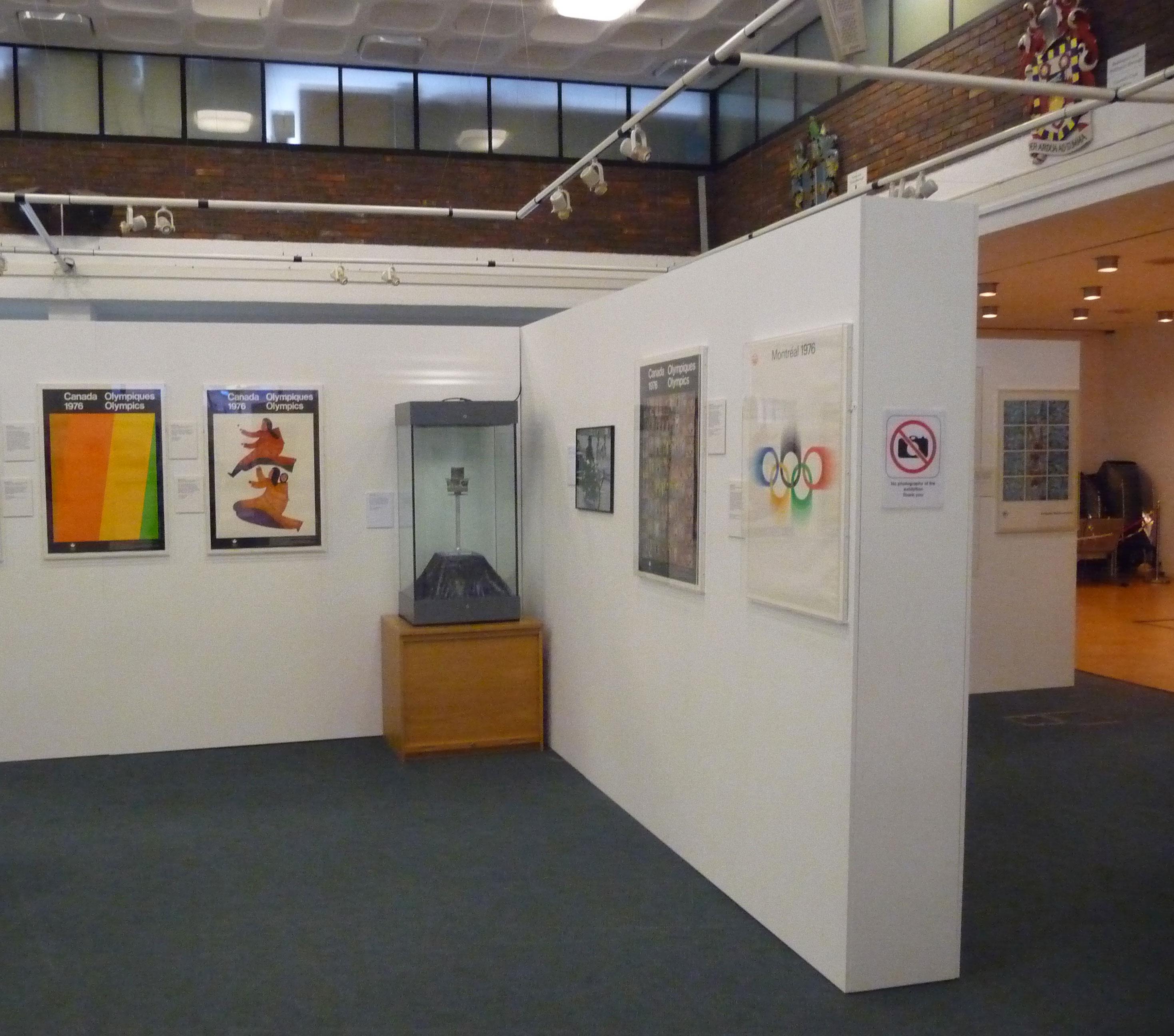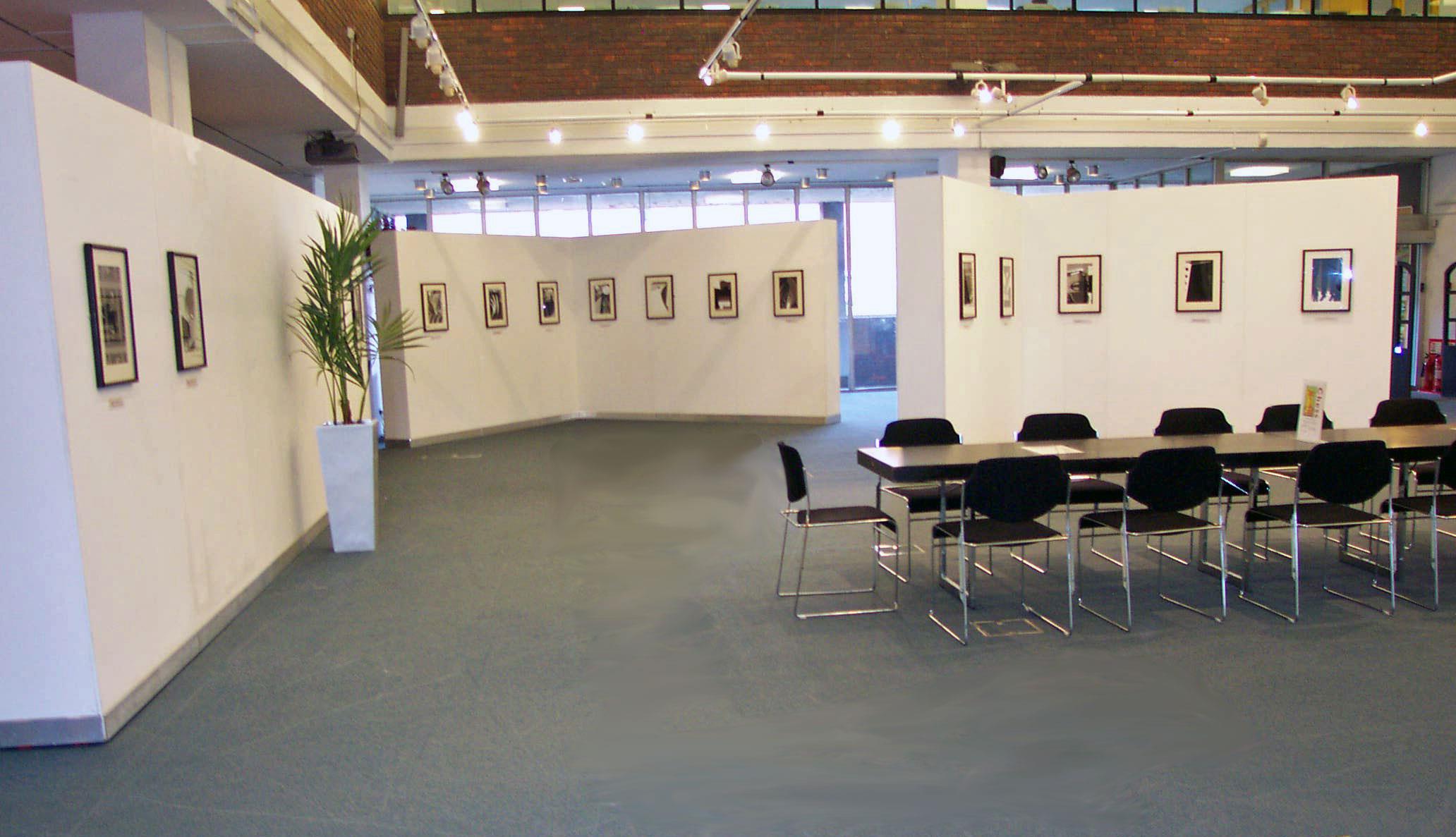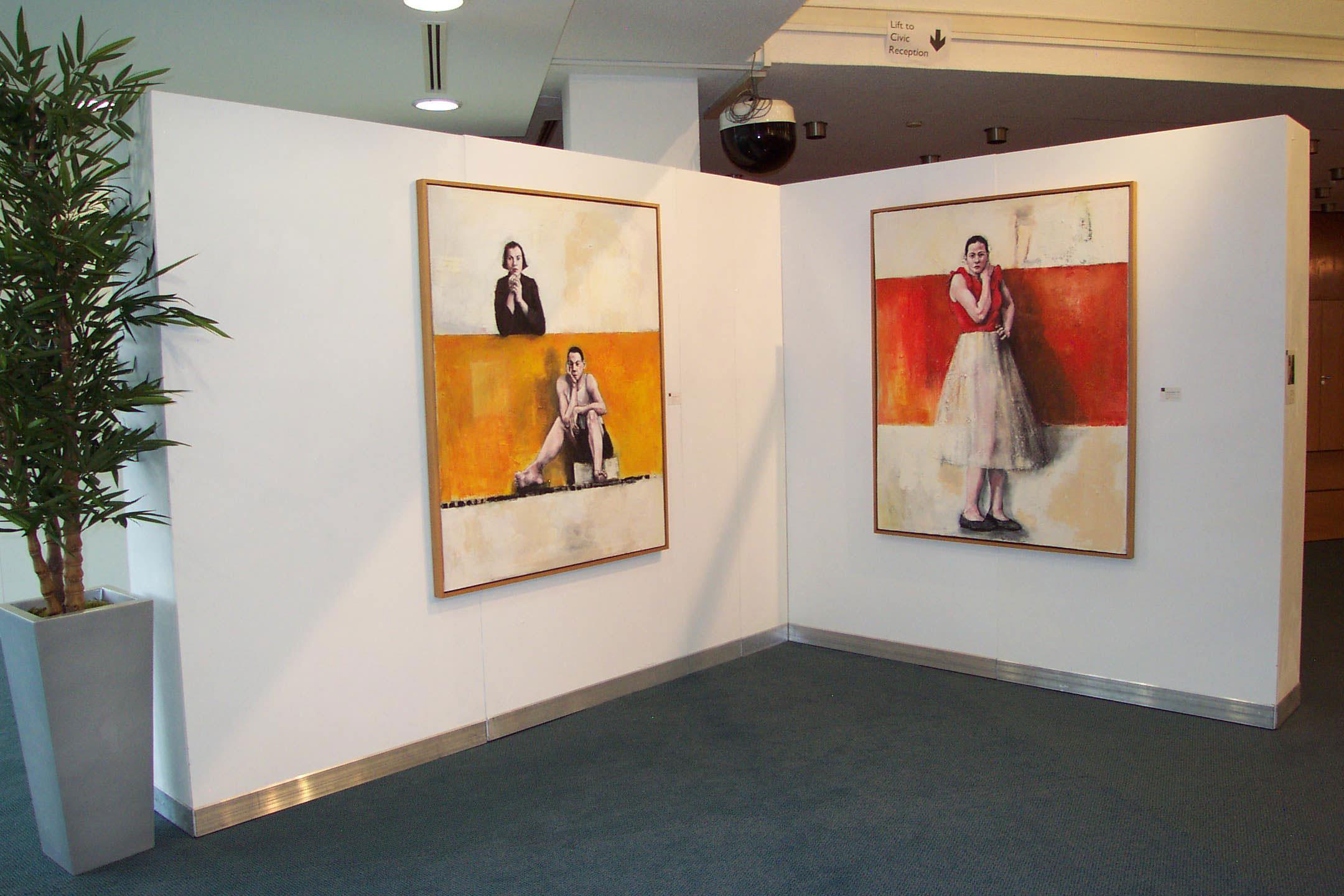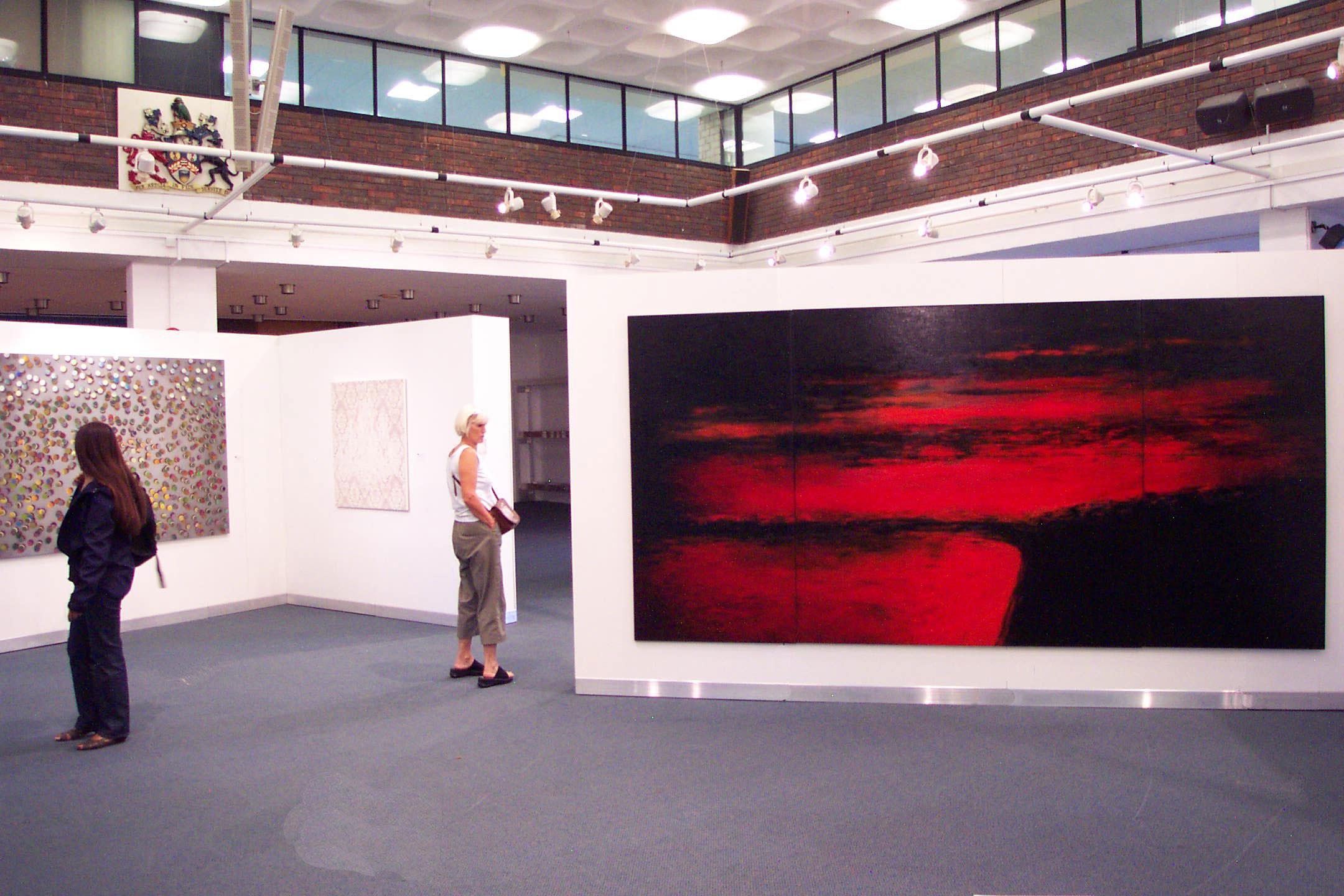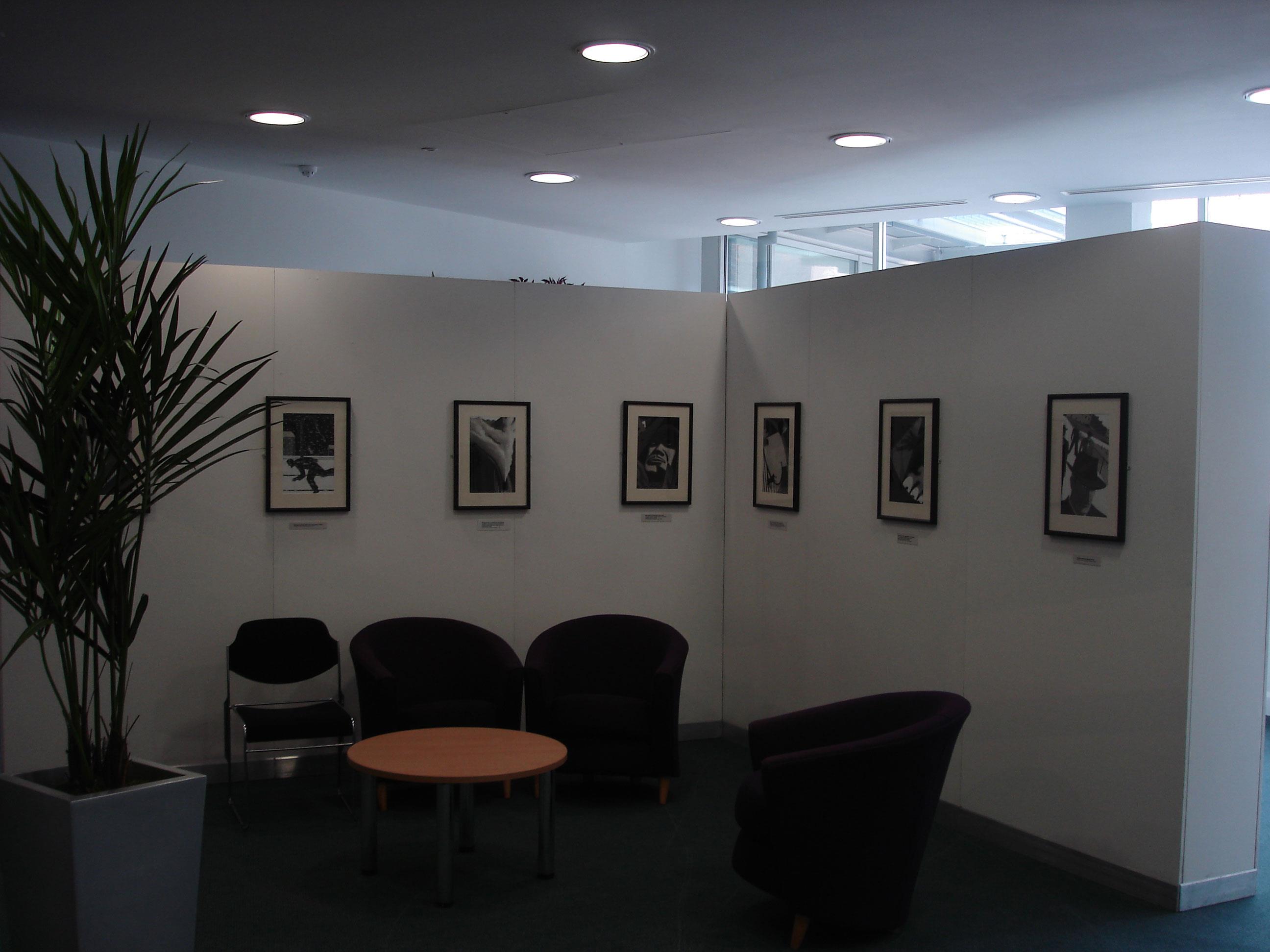 Europa Gallery, Sutton Central Library, London, UK

In 2004 Panelock Gallery Display System 200 was chosen by the London Borough of Sutton for use in the Europa Gallery, which occupies part of the foyer of Sutton Central Library, their then recently refurbished flagship library.

The Gallery has constantly hosted a lively programe of both major and local community exhibitions and the System 200 units being stable, secure and robust enough to withstand the inevitable knocks and bumps associated with life in a busy thoroughfare have withstood the test of time. Since 2004 the units have been used for countless exhibitions and the System has been added to as and when budgets allowed.

Panelock was proud to offer its sponsorship and practical support for the Gallery's current exhibition "A Century of Olympic Posters" a major internationally touring exhibition on loan from the Victoria & Albert Museum, London which was being held to coincide with the build up to the London 2012 Games. The exhibits were drawn from the V & A's rare and evocative collection of Olympic posters and ephemera from past Games, including the relay torch from the 1948 London Games. Over 100 eye catching posters were on display including the official Olympic poster produced for the 1912 Stockholm Olympics, Franz Wurbel's design for the 1936 Berlin Olympics and works by David Hockney, R.B. Kitaj, Andy Warhol and Victor Vasarely.

The exhibition, having previously toured China, was opened on Wednesday 1st September by Paralympic champion David Weir, MBE.