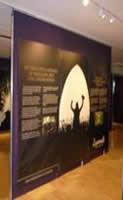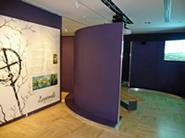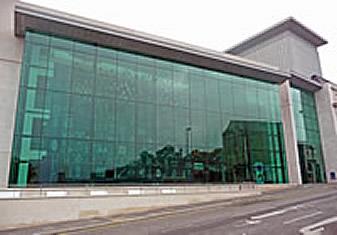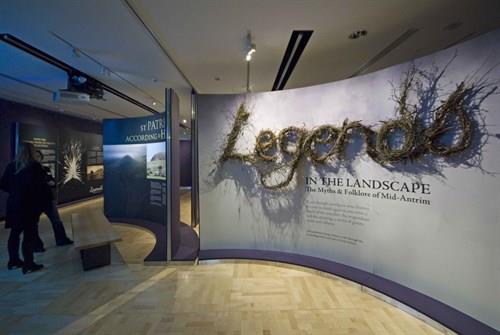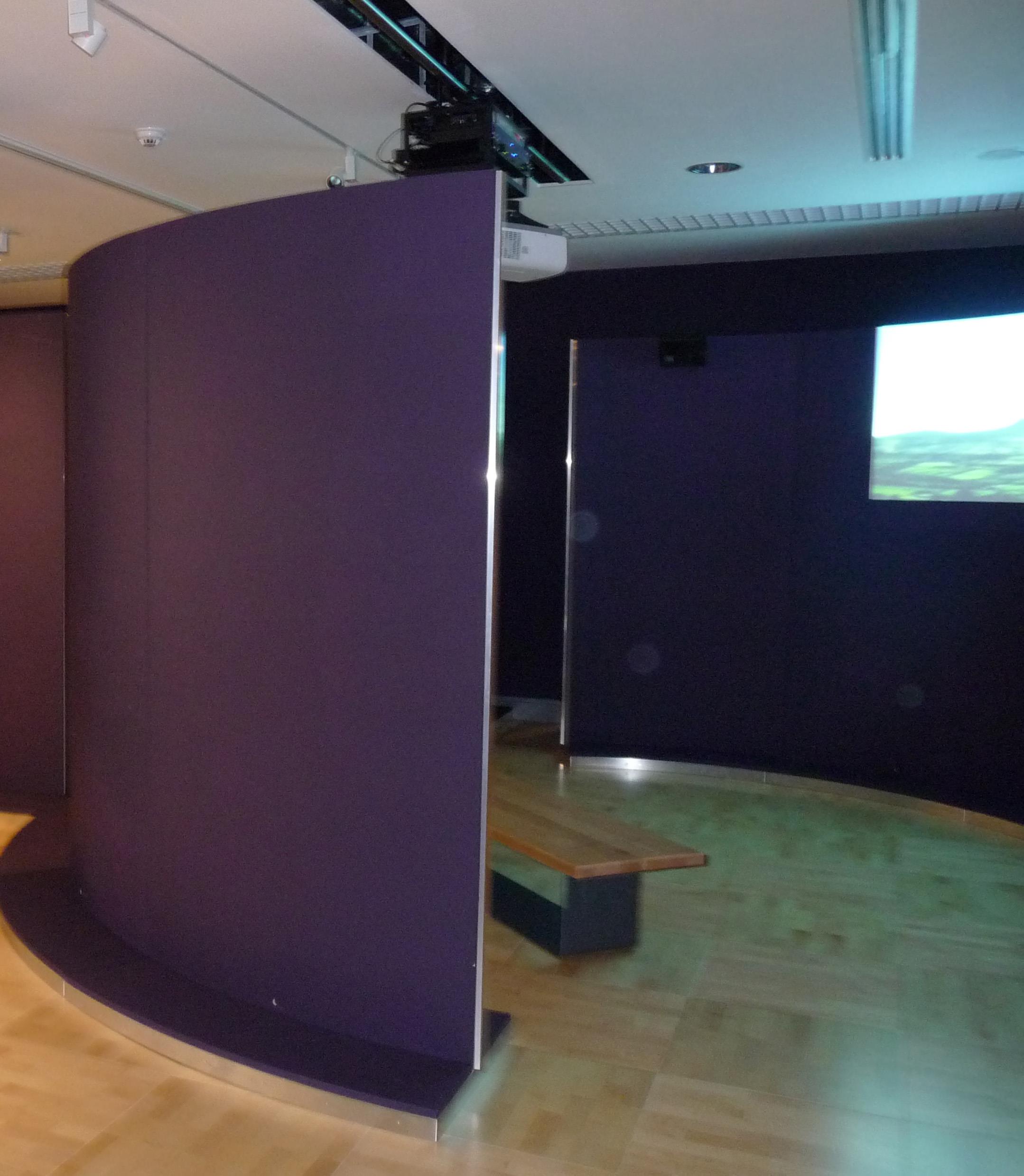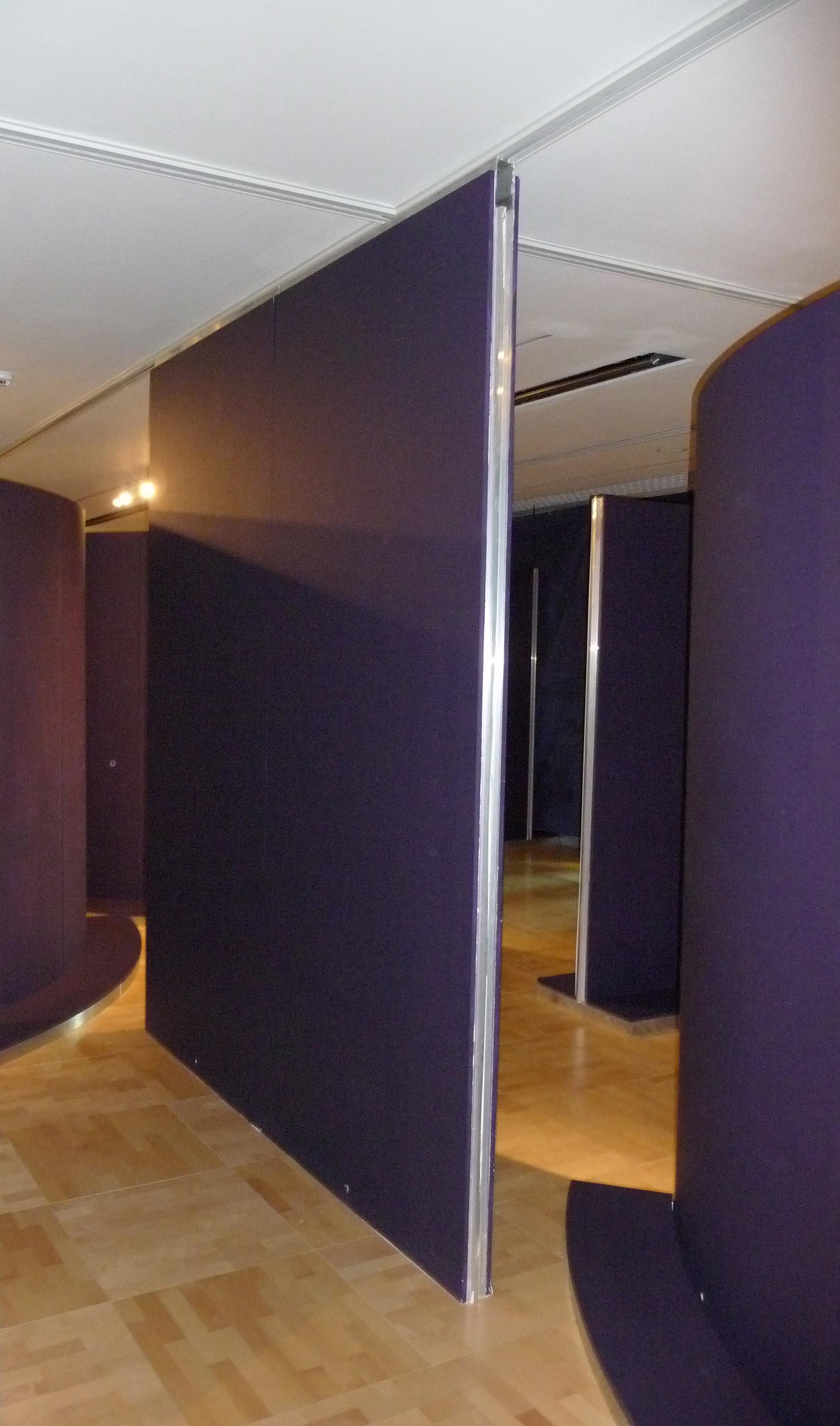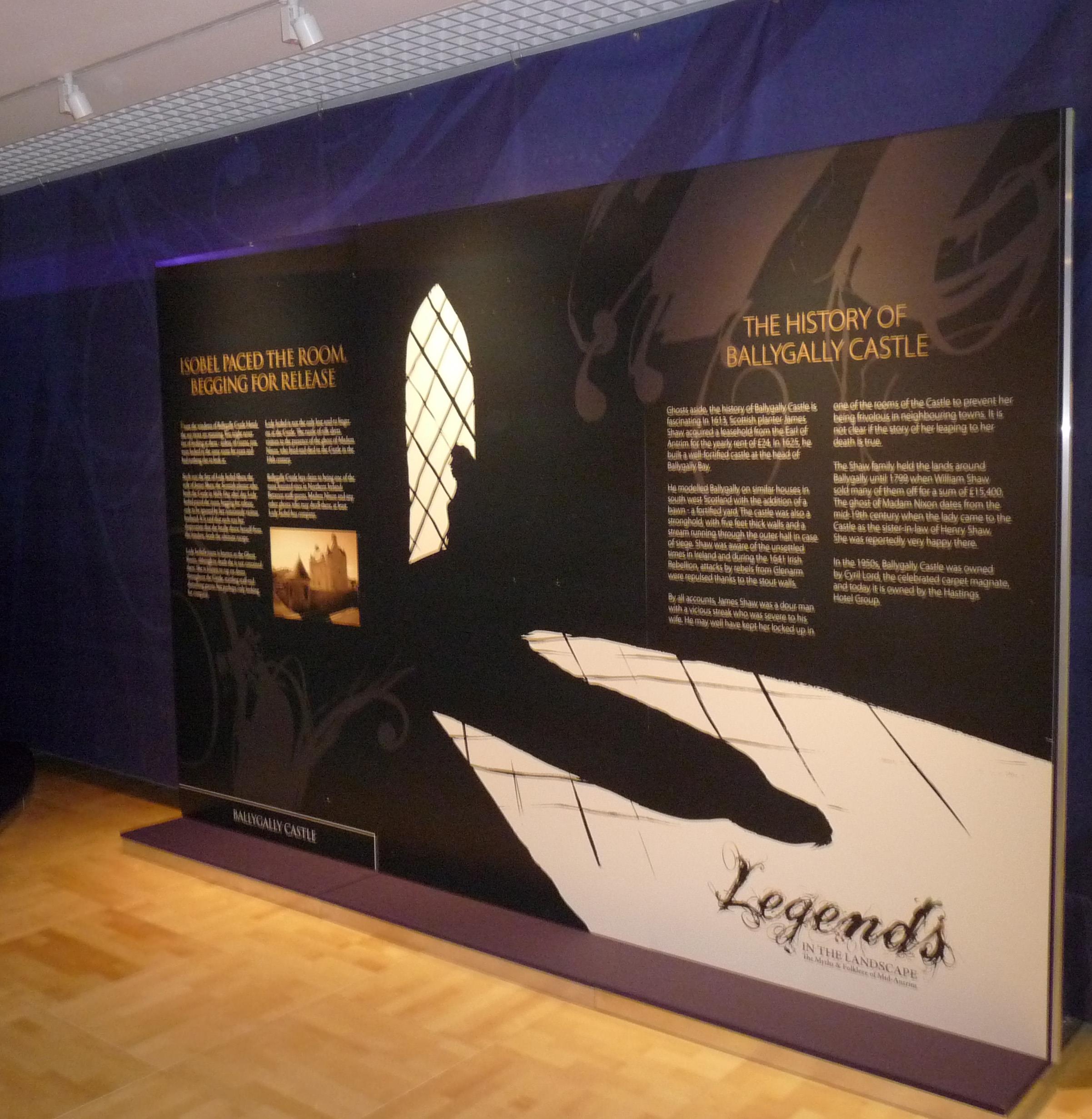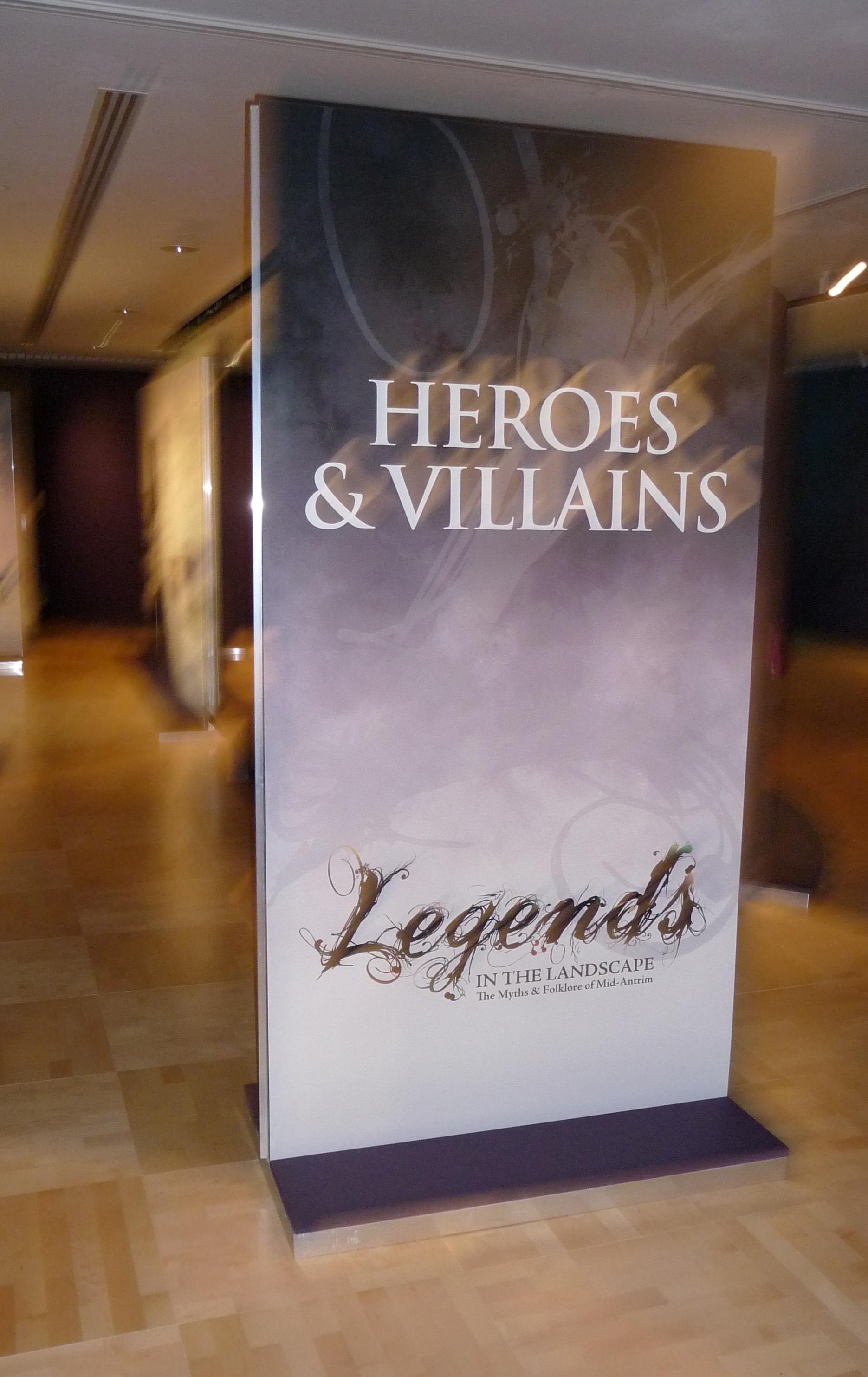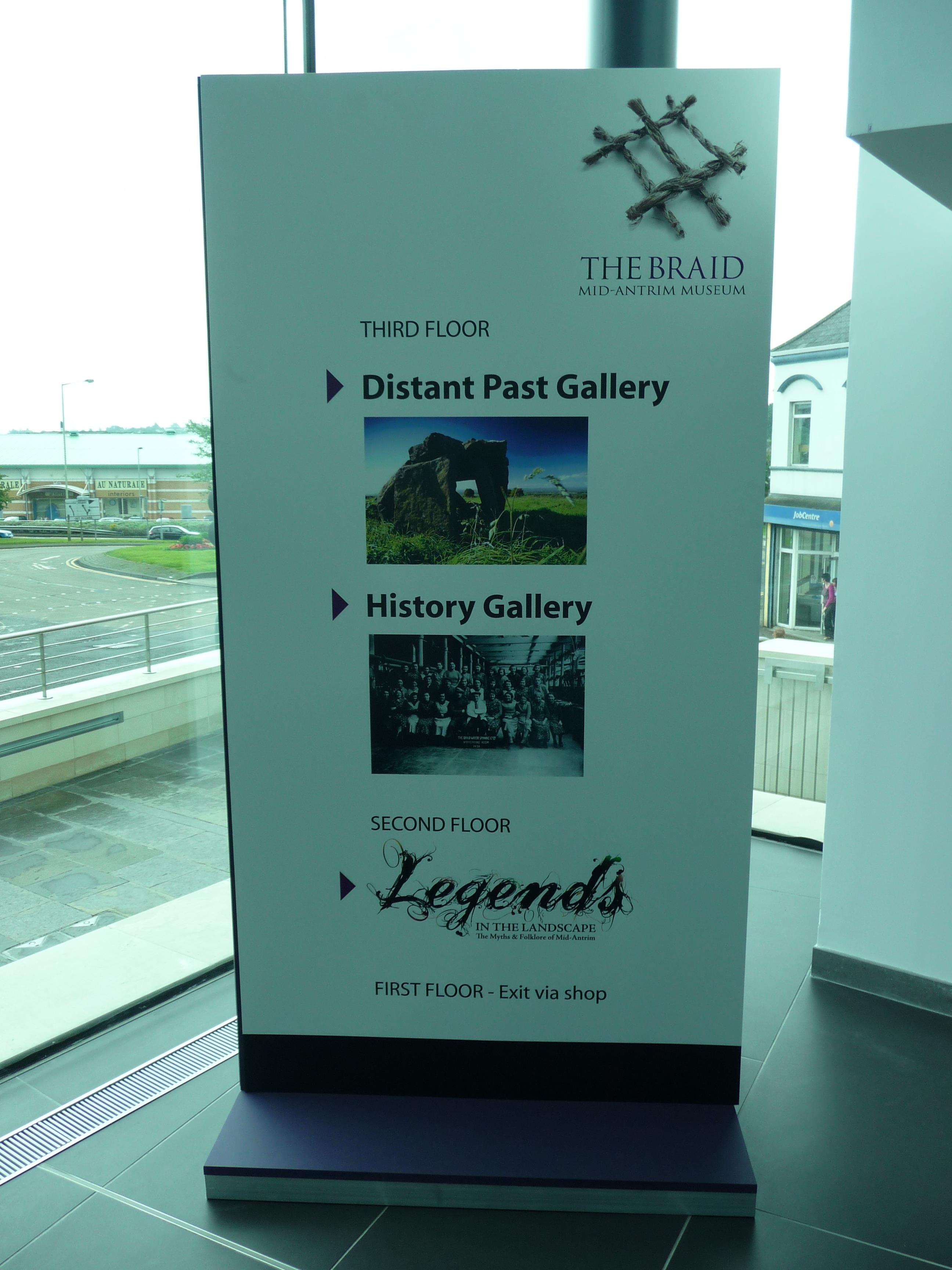 The Braid, Ballymena, Northern Ireland, UK

Standing on a site that has been for centuries the centre of local civic life, The Braid, opened in May 2008 by HRH The Prince of Wales and The Duchess of Cornwall, is Ballymena's new multi-functional civic and arts complex.

The project combined the refurbishment of the former Town Hall, a Grade II listed building, and the development of adjacent land to create a state of the art venue providing conference, arts and concert facilities as well as housing the new Mid Antrim Museum. The museum has established an exciting programme of changing exhibitions and showcases an impressive collection of both local and national significance. Panelock Gallery Display Systems 100, 400 and 600 have been used extensively throughout the building. Systems 400 and 600 were specified by the Architects at planning stage.

System 600 which comprises individual panels that simply lock between floor and ceiling, provides durable moveable dividing walls between the arts workshops and the storage/sink areas. The walls themselves can be used for display purposes. Special door panels were also provided to allow easy access from one area to another.
Panelock System 400 has been installed in the temporary exhibition area to provide a flexible, moveable display wall and also to allow the large exhibition space to be divided into smaller, more intimate galleries.

Following consultation with the Museum, exhibition designer Neil Richardson, who had been commissioned to design the inaugural exhibition "Legends", approached Panelock with a view to our providing a flexible freestanding display system to compliment and augment the display area provided by our System 400. Working closely with the designer, Panelock adapted Gallery Display System 100 to provide both curved and straight display walls. The curved units can either stand alone, form an undulating display wall or be arranged to form a complete or partial circle. The panels can also be moved to different parts of the building when the need arises.

With its innovative ideas and use of products, The Braid has, in a short space of time, become a resounding success and has established itself as an important amenity both for the local community and also for the many visitors to the area.

The first picture shows System 400 panels linked to form a continuous wall, the second shows a System 400 panel and curved System 100 panels linked, and the third shows  a free standing System 100 panel.