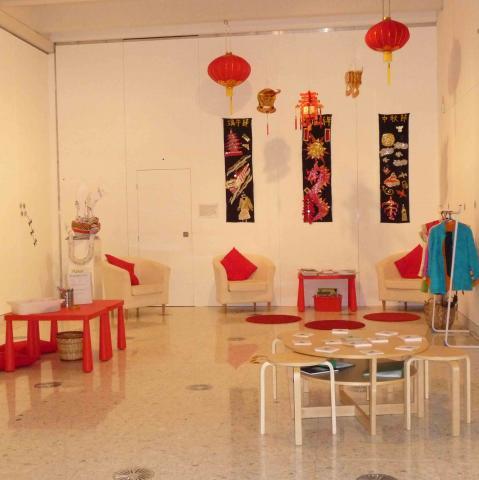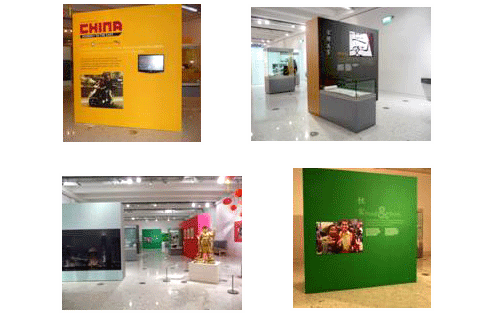 The Herbert, Coventry, UK

The Herbert, Coventry's museum and art gallery, reopened in October 2008 following completion of its long awaited extension and redevelopment designed by award winning Architects, Pringle, Richards & Sharratt. The stunning transformation incorporates an impressive glass covered courtyard entrance, media studios, education facilities, a shop and a café as well as state of the art permanent and temporary galleries. The aim of the new museum and gallery is to bring history and the arts to life with the presentation of a wide range of exhibitions and events of interest to all generations.

Panelock Gallery Display System 400 (shown right as dividing wall with doorway) was specified by the Architects who envisaged a flexible constantly changing multi-functional display space. The System, which includes doorway panels complying with all DDA requirements to allow access between galleries, may be used to display artwork to its best advantage, section off portions of the gallery to form more intimate areas or even form dark rooms to show projected art.

Panelock Gallery Display System 200 (below) was purchased by the gallery who wished to bring to the City high profile national touring exhibitions such as its inaugural photographic exhibition "Something I'll Never Really See" on loan from the Victoria and Albert Museum in London. The System provides a high quality secure display surface with the capacity for the protection of high value exhibits by way of alarm systems and CCTV.