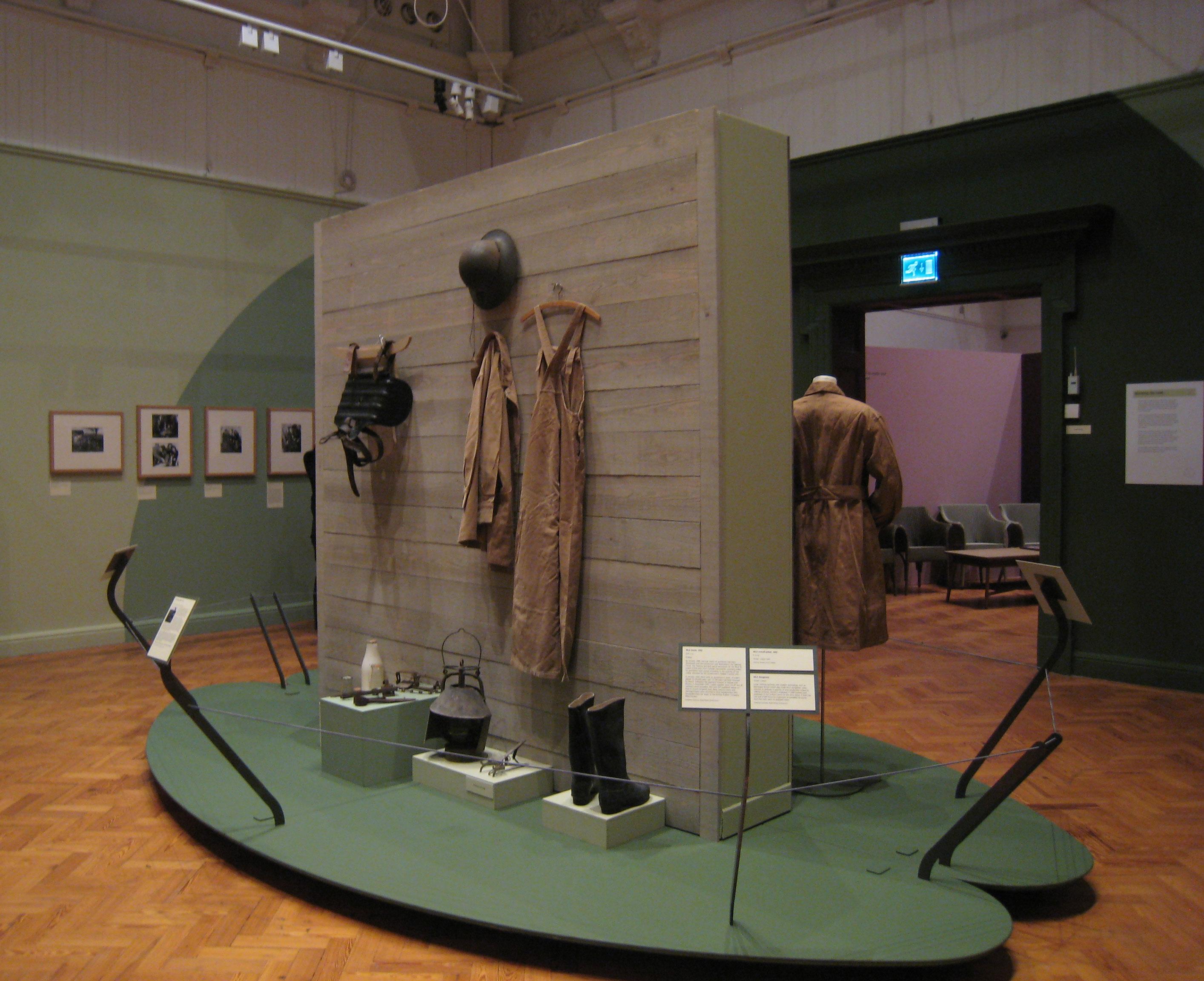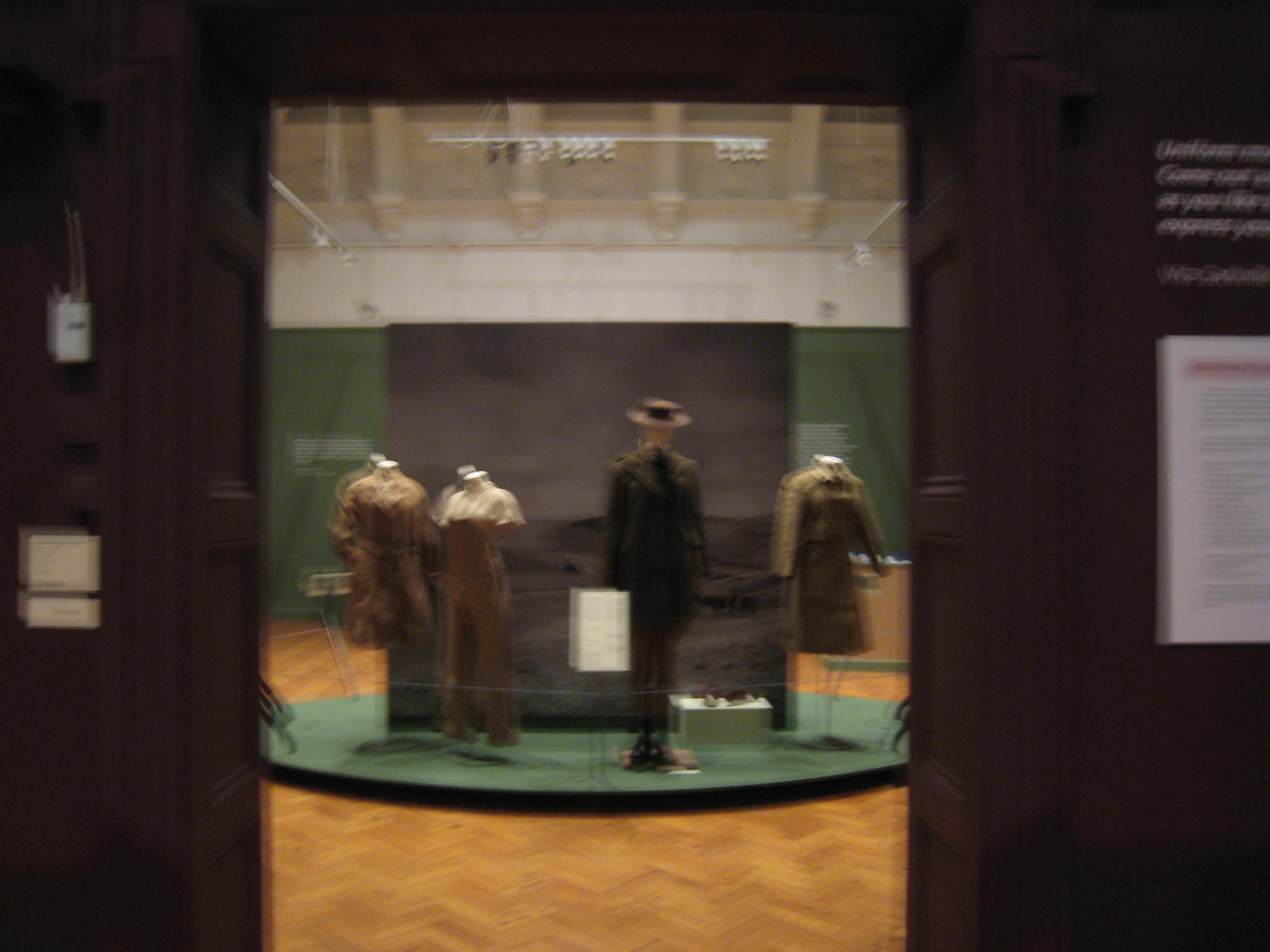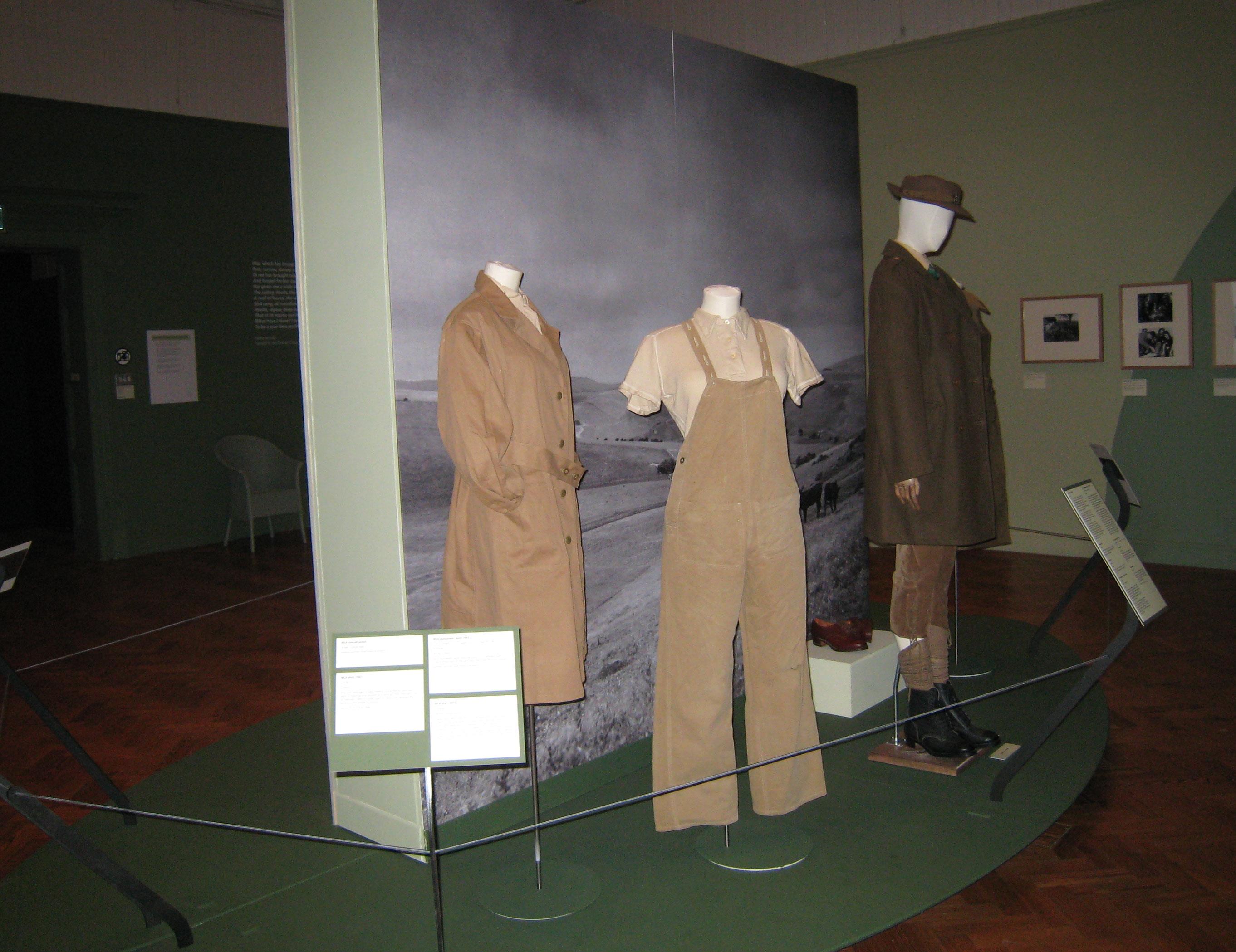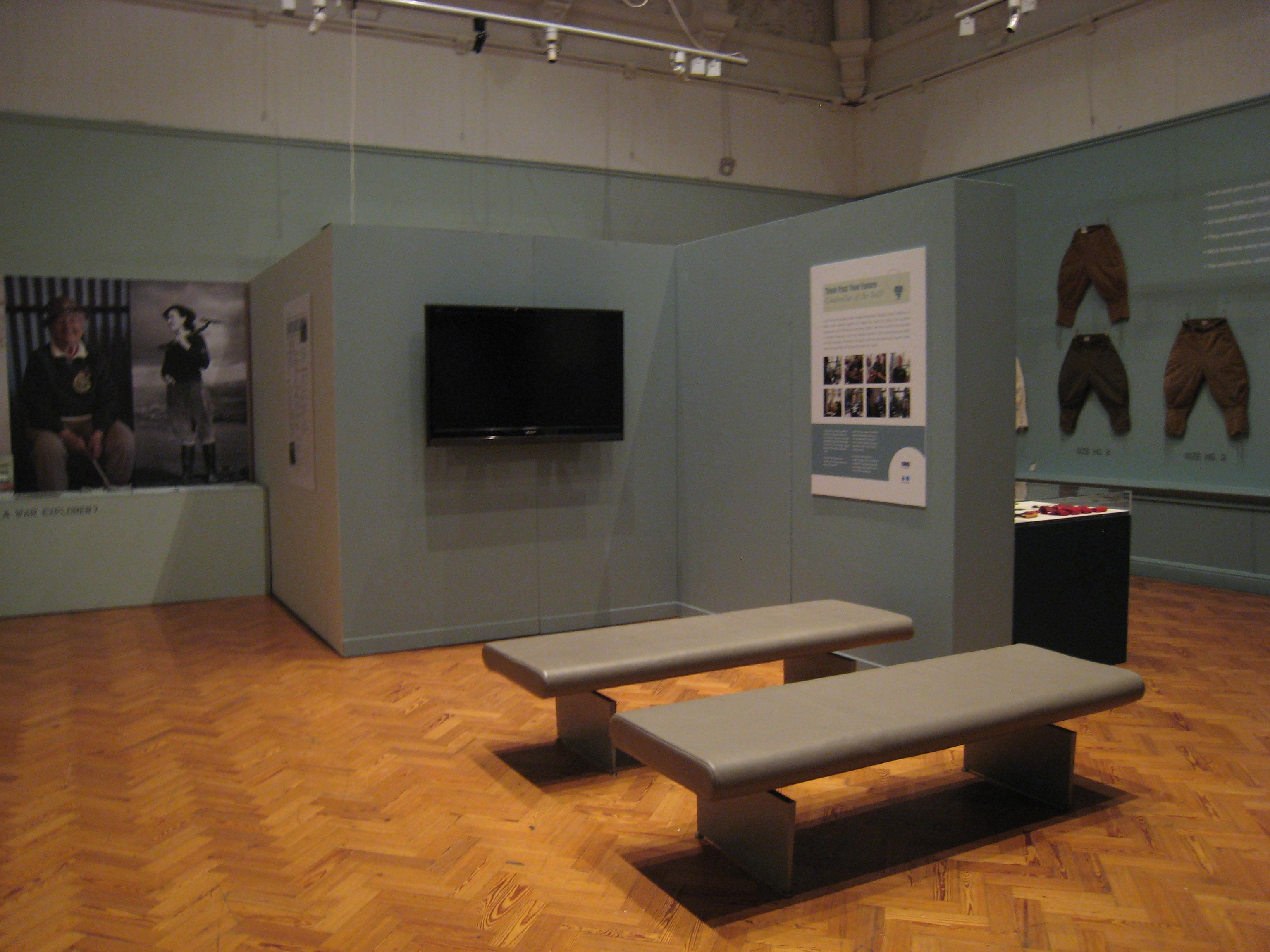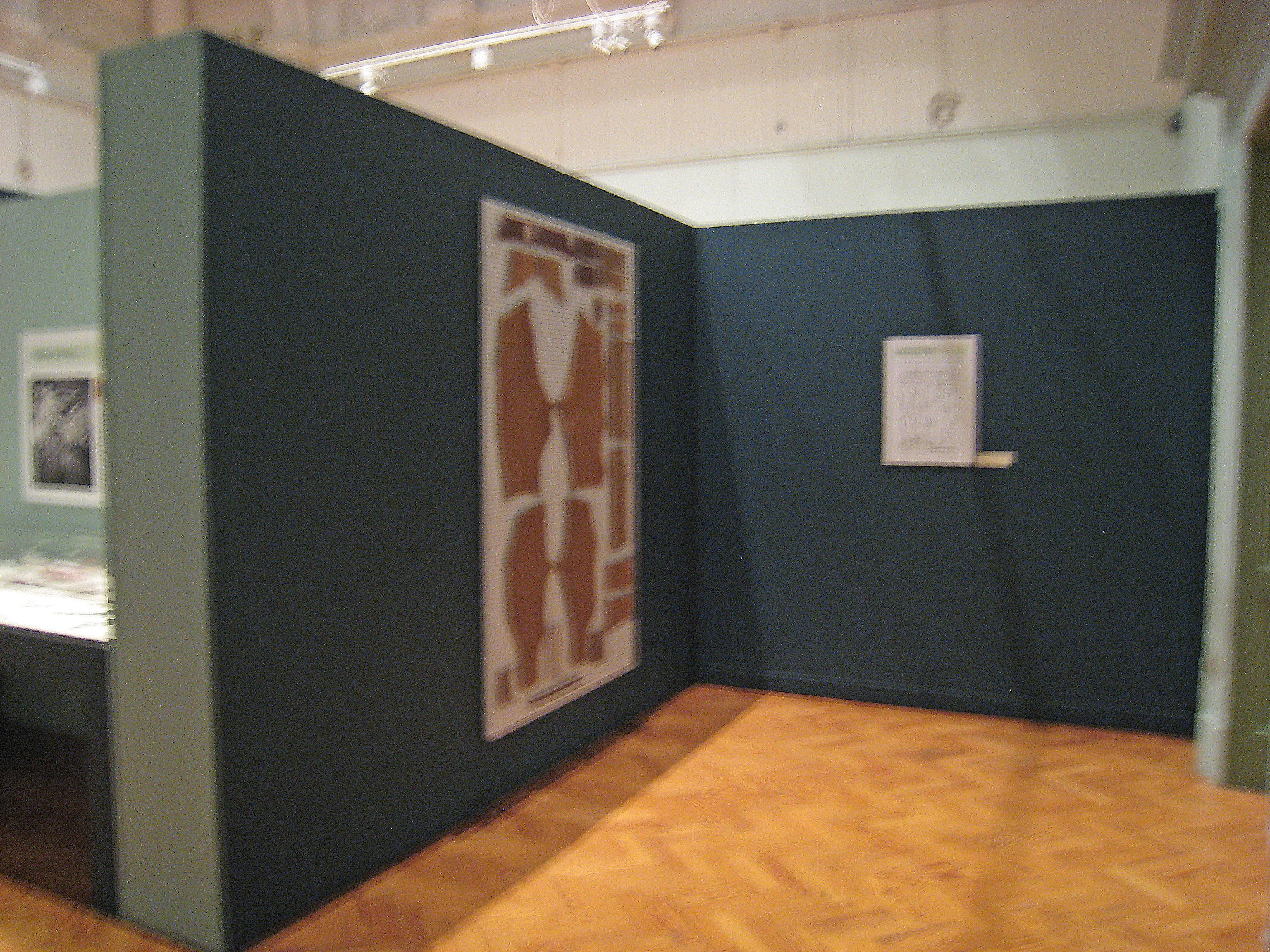 Brighton Museum and Art Gallery, United Kingdom

As part of their £10 million redevelopment, Brighton Museum and Art Gallery commissioned Gallery Display System 200 display walls.   The project, part of a larger regeneration scheme, has greatly improved visitor access and the new galleries allow the Museum's locally and nationally important collections to be displayed in an innovative and stimulating fashion.
 
System 200 units were specially designed to accommodate the existing architectural features of the Museum, fitting over the radiator shelving and between doorways linking the galleries, as well as being able to be used in other standard locations. Easily relocatable, the units have also been utilised for exhibitions in the town's nearby Booth Museum of Natural History and in subsequent years the Museum has been able to add to its System.