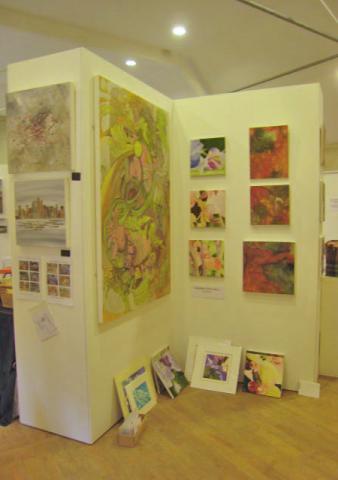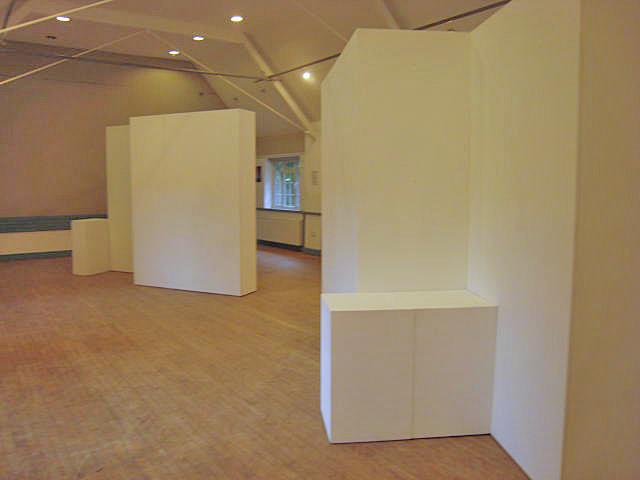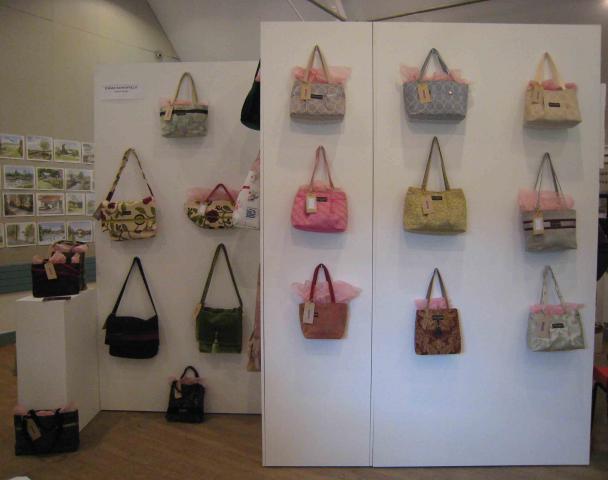 Lloyd Hall, Outwood, Surrey, United Kingdom  

The picturesque village of Outwood in Surrey, close to Panelock's factory in Oxted, has enjoyed the facilities of a village hall since Theodore Lloyd built a hall on a parcel of land which he owned, and gave it to the village in 1938.  Since then, the hall has become the hub of village life, hosting exhibitions, shows and village events and providing recreational and learning facilities for the benefit of the inhabitants of Outwood.
 
The time has come, however, when Lloyd Hall needs to be completely rebuilt and to this end, villagers have organised numerous fund raising events. Panelock were delighted to be able to lend support to their local community by providing System 200 units and for one weekend in September 2012, Lloyd Hall was transformed within a couple of hours into a gallery displaying artwork of varying genres and raising considerable funds for the new building.