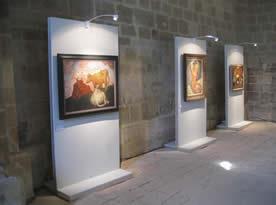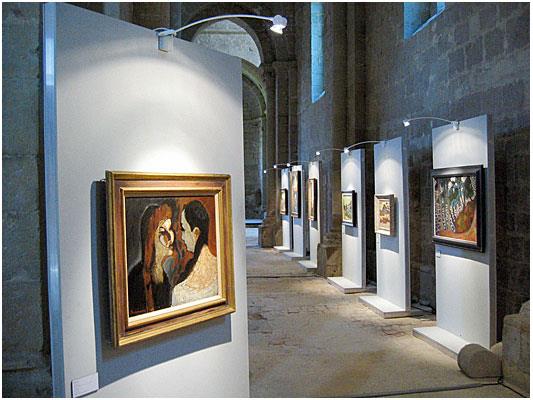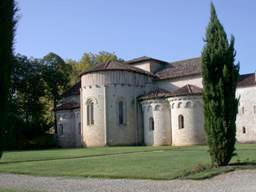 Abbaye de Flaran, Valence Sur Baise, France

Founded in 1151 the Cistercian Abbaye de Flaran is one of the best preserved abbeys in south western France. Following its purchase by the Department of Gers in 1972, the abbey underwent an intense period of restoration and now hosts a vast programme of exhibitions and cultural activities recently including an exhibition of the Simonow collection which includes works by masters such as Cezanne, Renoir, Matisse, Monet, Braque, Tiepolo, Rubens, Courbet and Rodin. 

Panelock Gallery Display System 100 panels were purchased by the Department of Gers and installed by Panelock's Distributor in France, Museo Direct.  

The relocatable freestanding panels, incorporating the Panelock internal castor wheel mechanism, are robust and stable and provide a completely secure display surface for valuable artwork.