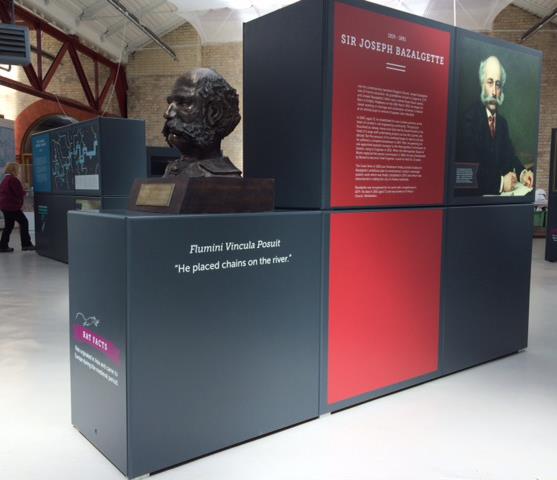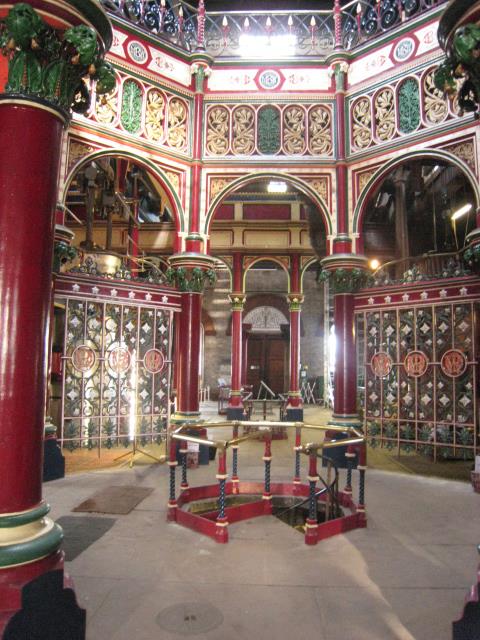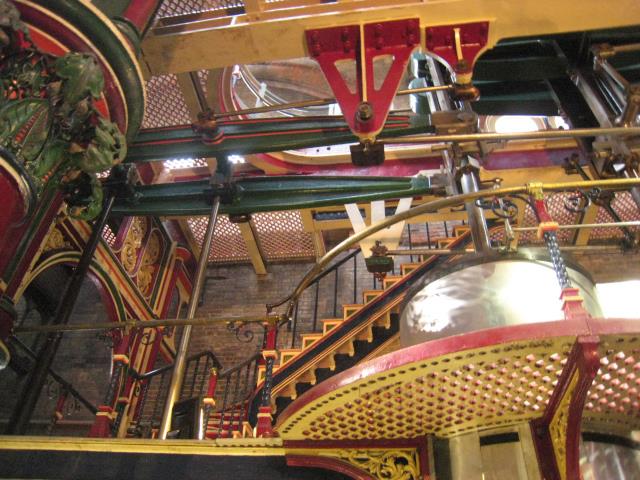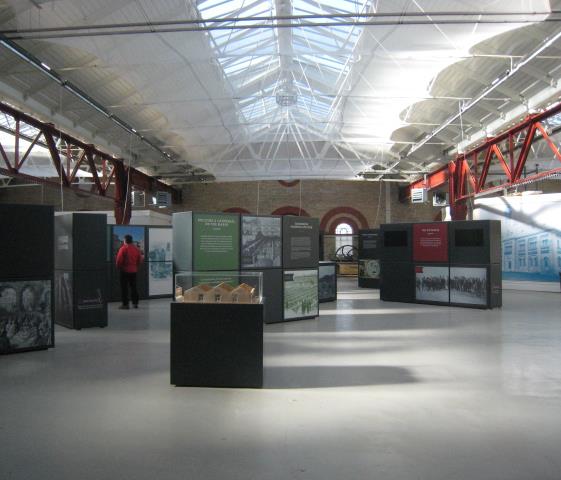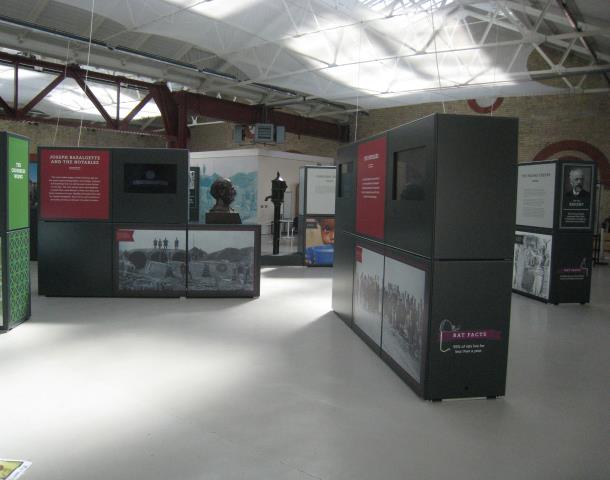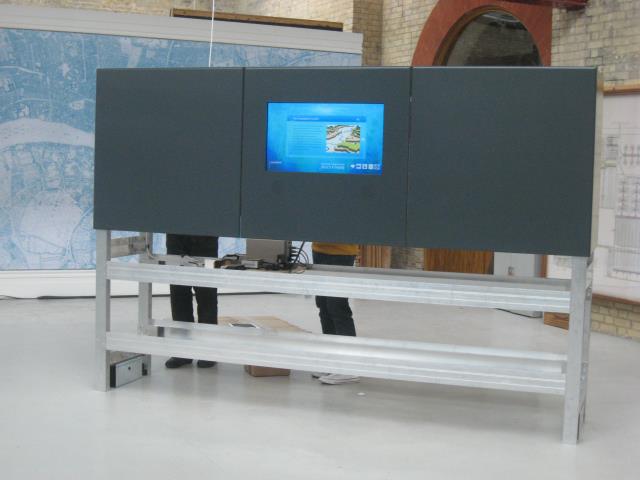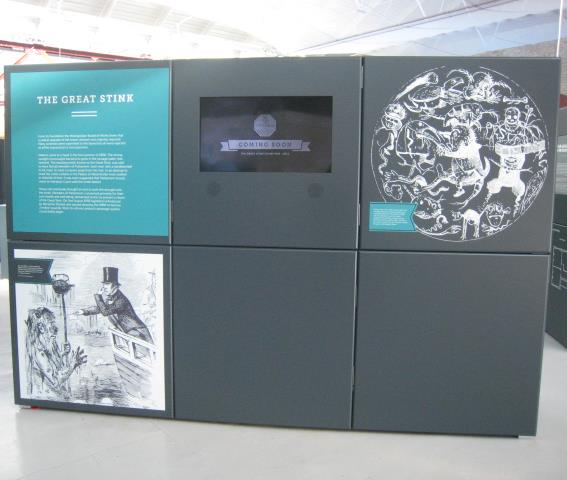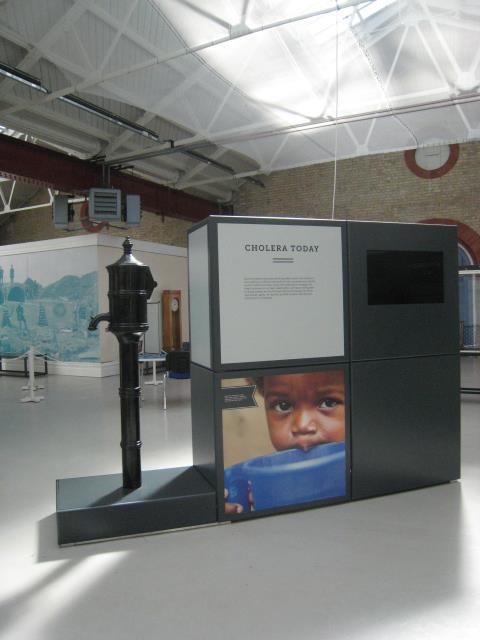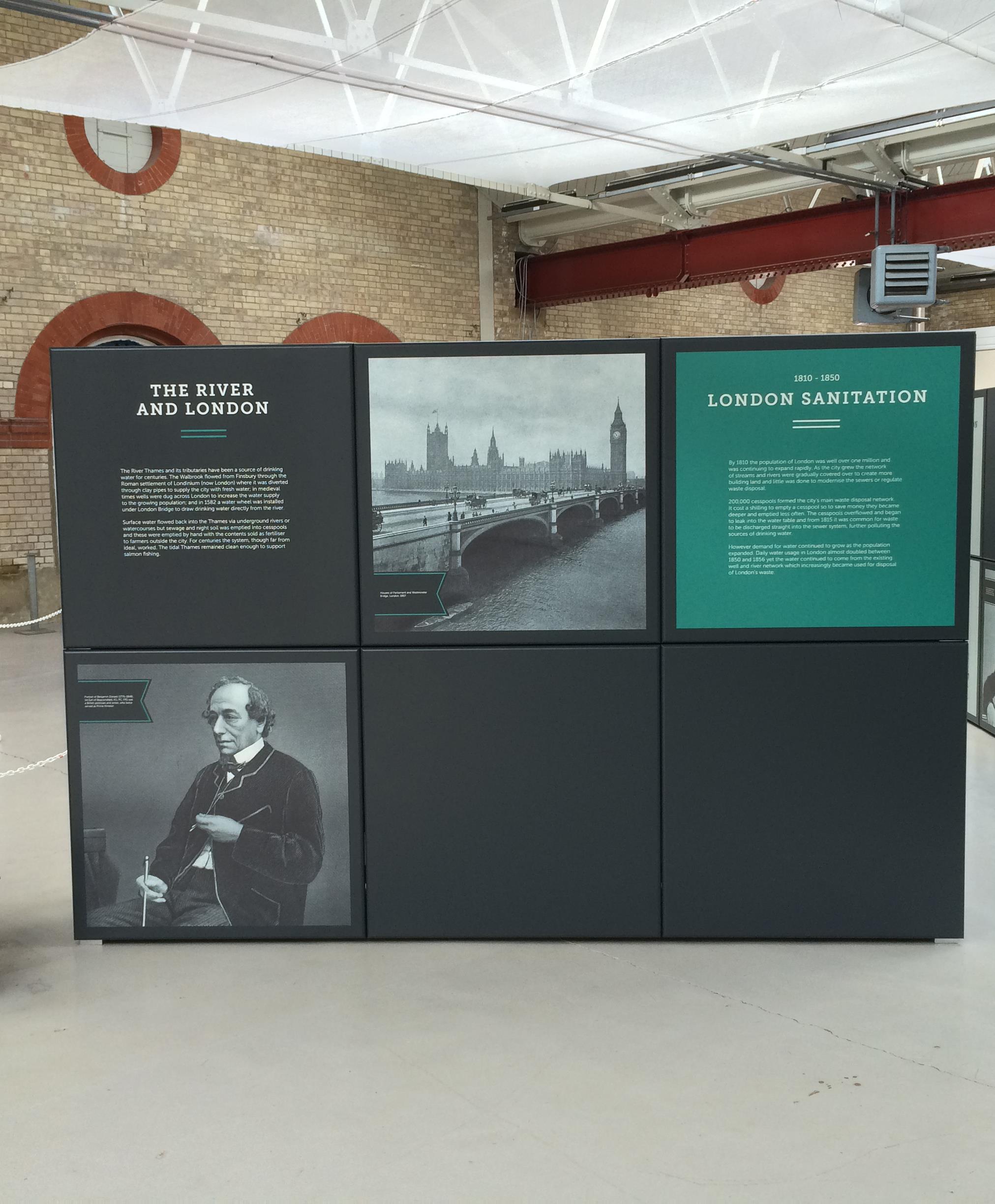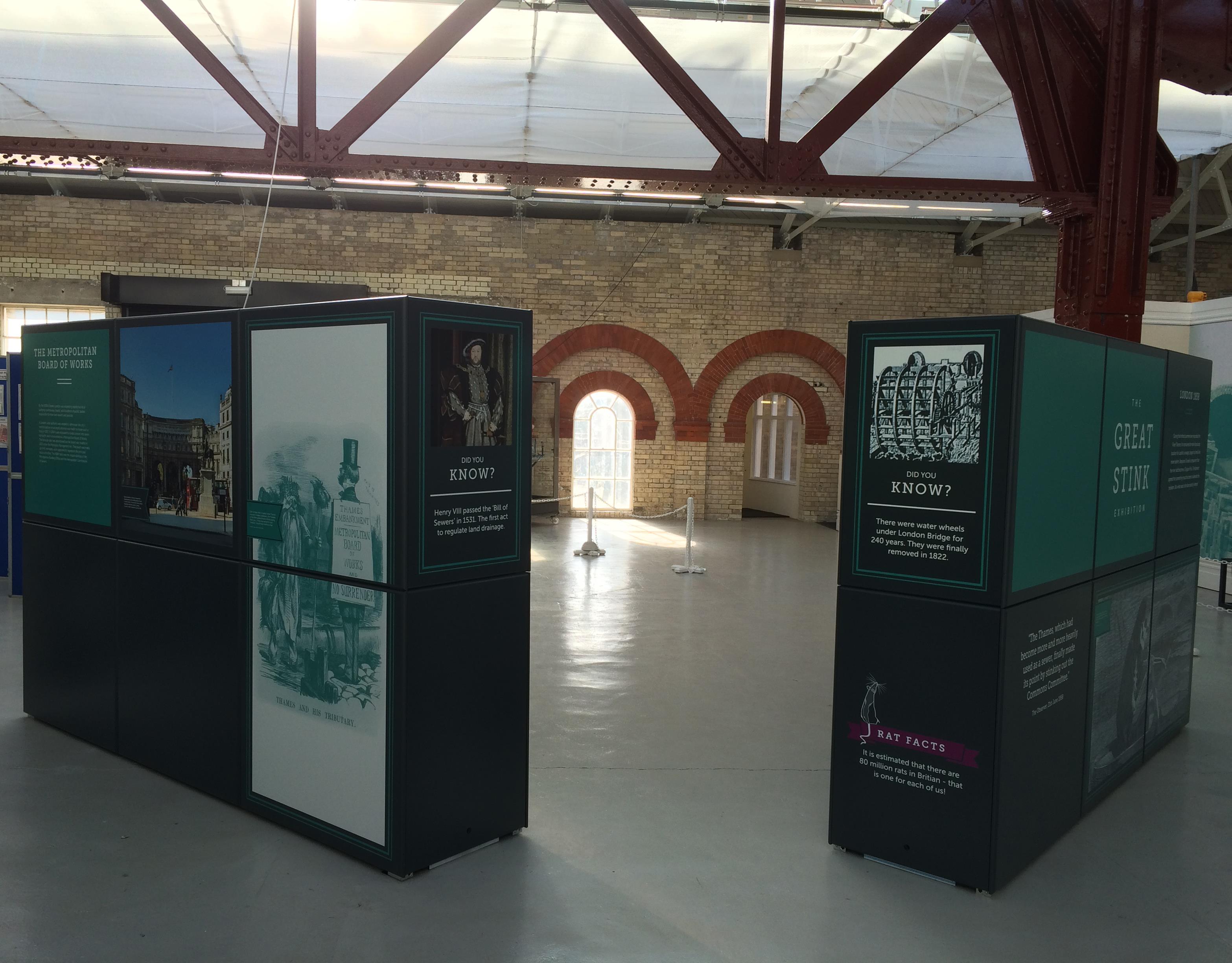 | | |
| --- | --- |
| Project: | Crossness Pumping Station |
| Client: | Crossness Engines Trust |
| Designer: | Designmap |
The Crossness Pumping Station is a former sewage pumping station, designed by Sir Joseph Bazalgette Chief Engineer of the Metropolitan Board of Works and the renowned Architect Charles Henry Driver, to address Victorian London's waste disposal and health problems. The pumping station was constructed between 1859 and 1865 as part of the redevelopment of London's sewerage system and opened by the then Prince of Wales in April 1865. Built adjacent to river Thames marshland to the south east of London, the buildings are a masterpiece of Victorian engineering, featuring remarkable cast ironwork and four magnificent beam engines.
Following the listing in 1980 of the then abandoned buildings as Grade 1, the Crossness Engines Trust was formed in 1988 to oversee the restoration project. They subsequently successfully received Heritage Lottery Funding and match funding from the Department for Communities and Local Government to protect the buildings, restore both buildings and engines to their original condition and develop a museum. This was followed by further funding and loyal support from Thames Water and Bexley Council in the ensuing years and the restoration project is now well established and breathtaking in the beauty and artistry which has been revealed following years of neglect.
The Crossness Engines Trust appointed museum designers, Designmap, to create a museum exhibition, housed within the old engine workshops, telling the story of the "Great Stink" of 1858 and the improvement to London's sewerage system as well as the continuing story of conservation and advances in water engineering and public health.
Panelock were commissioned by Designmap, the Museum Designers, to provide specially designed display units, based on their proven movable System 200 units, which could be easily moved when the vast industrial space was required for hospitality and other community events. Panelock's in-house designers and technicians designed a series of versatile exhibition walls incorporating display plinths, showcases and apertures for AV units. Our remit was also to retain the industrial and spacious nature of the area and our hope was to produce a bespoke exhibition wall system that would do justice, not only to the spectacular buildings, but also to the hard work and unstinting devotion of all of the unsung heroes of the Trust who have given so much of their time and energy to their project for so long. We hope that we have met their expectations and in some part contributed to the continued and future success of their venture