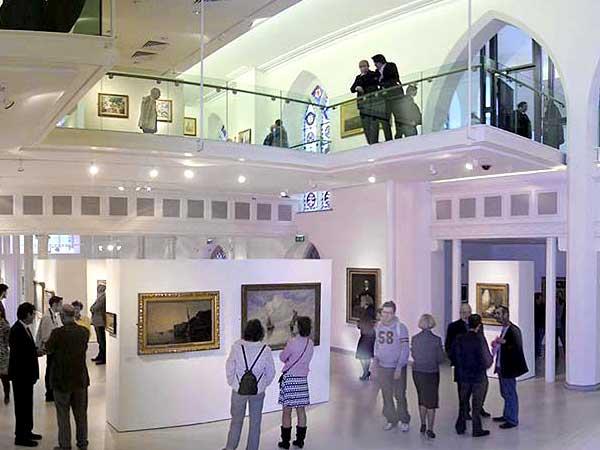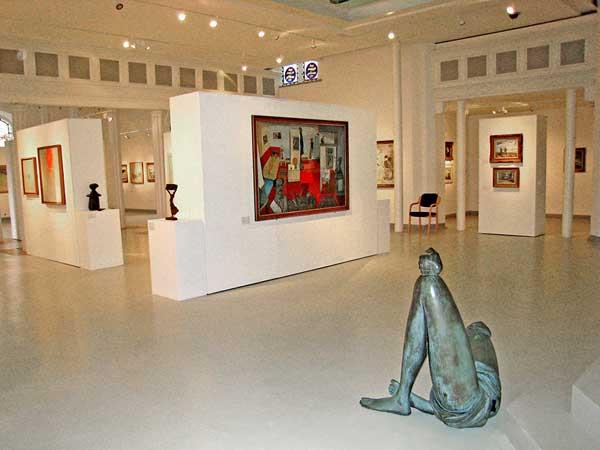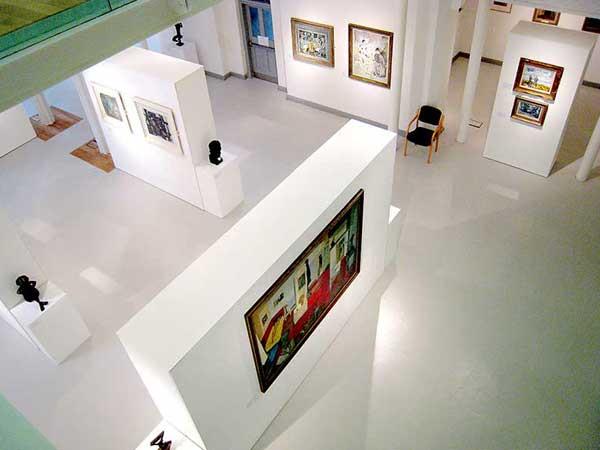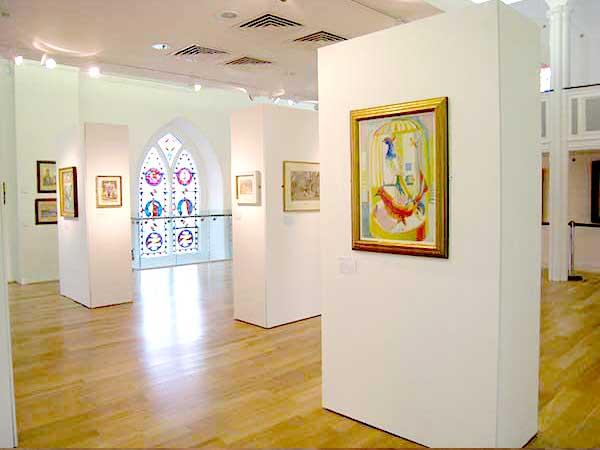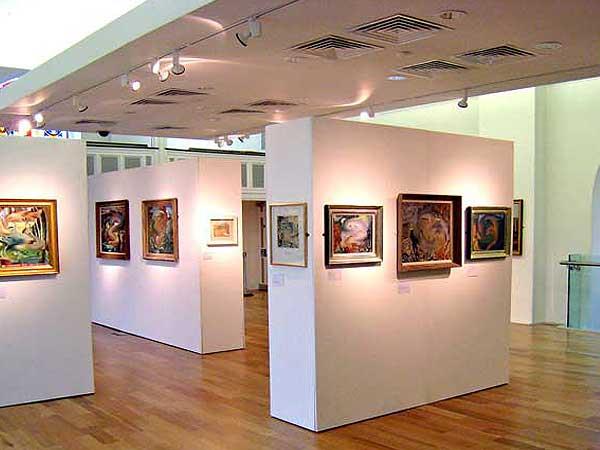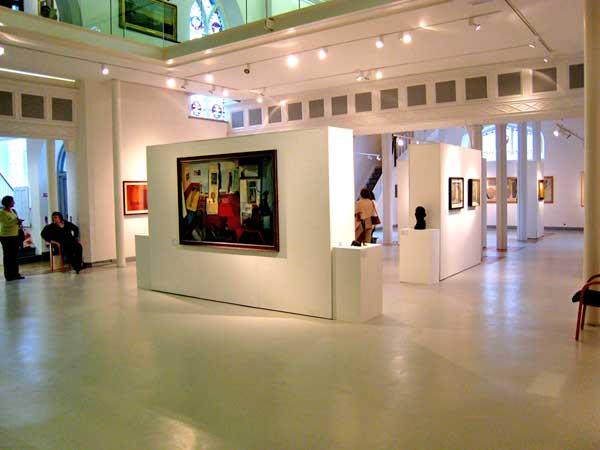 Highlanes Gallery, Drogheda, Ireland

Highlanes Gallery is housed in the former Drogheda Franciscan Church and part of the old Friary which was gifted to the people of Drogheda by the Franciscans in 2000. In order not to lose the character of the building, the exhibition spaces are open plan and include the old Church level with a new floor being installed at the height of the old balcony.

Many aspects of the Church have been retained including the magnificent stained glass windows and alter, creating a light, airy and tranquil space in which to display artwork.

The Gallery has a programme of five temporary exhibitions a year which draw their exhibits from borrowed and national collections as well as from the Drogheda Municipal Art Collection.

Panelock Gallery Display System 200 units are used to provide flexible moveable display walls that do not detract from their surroundings. As the balcony floor looks down on the main exhibition space top capping sections were provided to give an aesthetically pleasing finish to the units.

Click on any picture on this page for an enlargement.