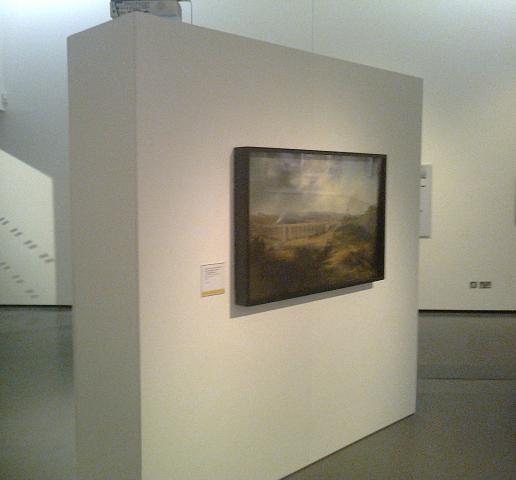 National Railway Museum, York, United Kingdom

The National Railway Museum at York's new art gallery space, funded by the Foundation for Sport and the Arts, was opened in 2011 with the intention of mounting a programme of temporary exhibitions drawn both from the wealth of their own hitherto unseen art collection and also railway related artworks to be loaned by major worldwide institutions. The Gallery, which is adjacent to the newly renovated Station Hall, has already successfully hosted an exhibition of Japanese woodblock prints and, during the summer months of 2012, an exhibition of posters produced by the Railway Companies to promote excursions to the popular seaside resorts of the time.
 
The Museum (www.nrm.org.uk), part of the Science Museum Group, purchased Panelock Gallery Display System 200 to give them the ultimate flexibility in display layout within the gallery, combined with the ability to easily add to their System when and if required.